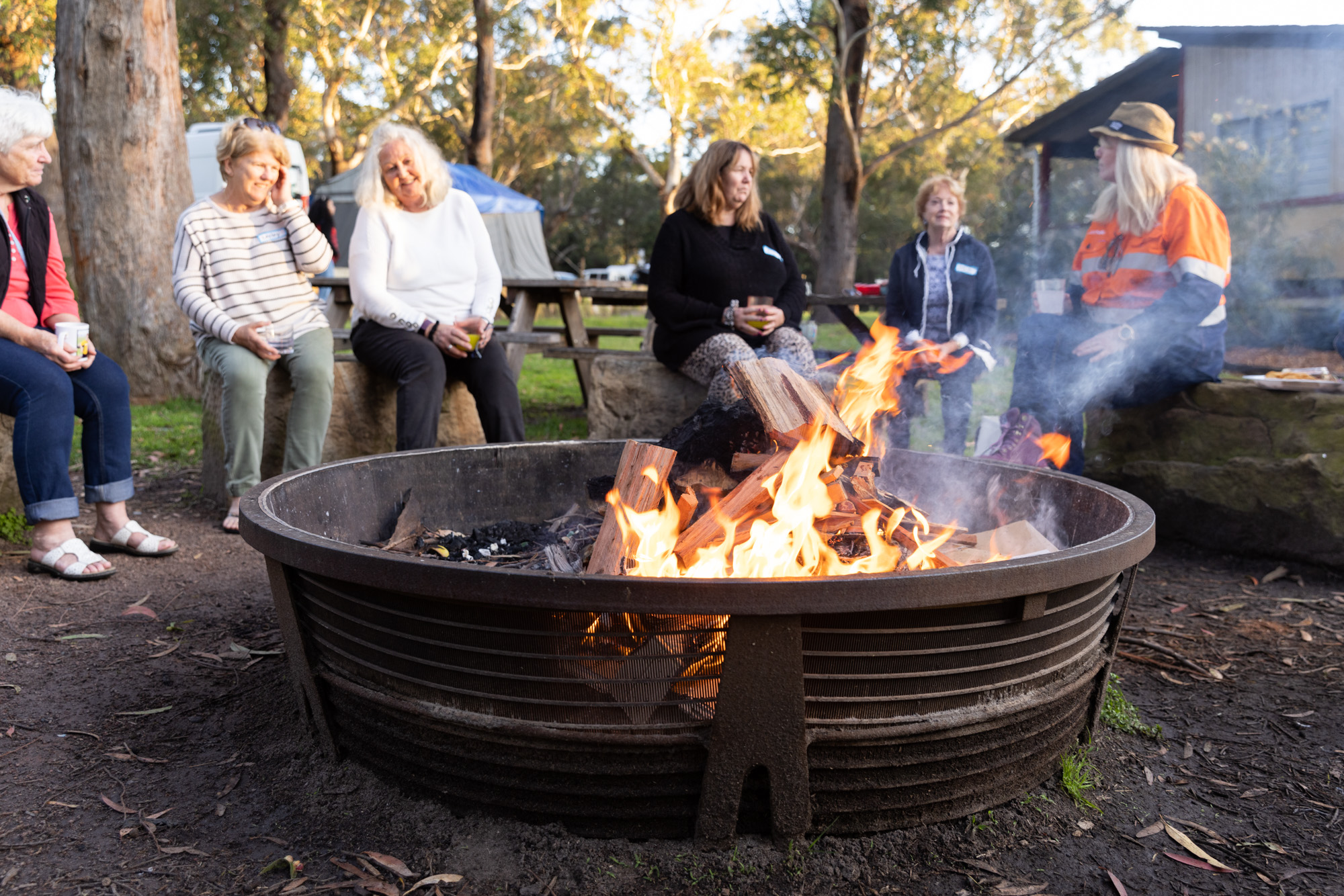 REFLECTIONS Holiday Parks invested $27 million in the 2023 financial year to improve its parks for its guests and contributed $9.6m to communities and nature reserves, the organisation's Year in Review document reveals.
The FY23 Year In Review notes that Reflections - a Category One Crown Land Manager which reinvests profit back into its parks and close to 9,800 hectares of land it cares for on behalf of the NSW public - also achieved the following:
Welcomed 2 million guests across its 39 parks, camping grounds and unique accommodation, contributing $111M (up 33% year-on-year) in economic value to regional NSW.

Grew its accommodation offering with 84 new roofed accommodation facilities, up 15% on the previous year and made possible via a $28M loan from the NSW Government

Achieved $72.4M in revenue and reinvested profits back into Crown land parks and reserves for the community's enjoyment

Launched its first Reconciliation Action Plan and developed a cultural tourism program that has seen a raft of Aboriginal educational activities hosted in its holiday parks.
Minister for Lands and Property Steve Kamper said Reflections played an important role supporting and growing tourism in NSW.
"Reflections is the only holiday group in the nation that is a social enterprise, and its focus is to preserve and manage Crown land to provide residents and visitors with affordable nature-based holidays," Mr Kamper said.
"These results show Reflections is working alongside regional councils, tourism groups and businesses to improve its parks and drive tourism to our regions."
Reflections CEO Nick Baker said Reflections parks would remain a part of the social fabric of communities as they strived to reach a goal of delivering $1.3 billion in cumulative economic value to regional NSW by the end of 2030.
"Reflections is committed to working alongside communities and what many don't realise is that 94 per cent of the land we care for is nature reserve, and we partner with local councils and tourism organisations to improve the land for the people of NSW to enjoy," Mr Baker said.
Other highlights from the Year In Review include work by Reflections to monitor is environmental footprint and build a model for a "park for the future", improving its reservations and human resources platforms for the benefit of its employees and guests; and being named Employer of the Year at the Hospitality and Tourism Awards in Newcastle.
Click here for Media Images of Reflections Holiday Parks and Reflections' CEO Nick Baker.
About us:
Reflections is a Crown Land Manager that cares for more than 9,800 hectares of land belonging to the NSW public. The majority of the land (94%) is nature reserve, the remainder is where its holiday parks operate in coastal and inland NSW. Reflections is the only holiday park group in Australia that is a certified social enterprise and it reinvests profit back into the land in its care. Operating on 12 First Nations, Reflections has a Reconciliation Action Plan and is growing its cultural tourism program in partnership with Aboriginal education providers in its parks.
Contact details:
Penelope Green 0437 144 526