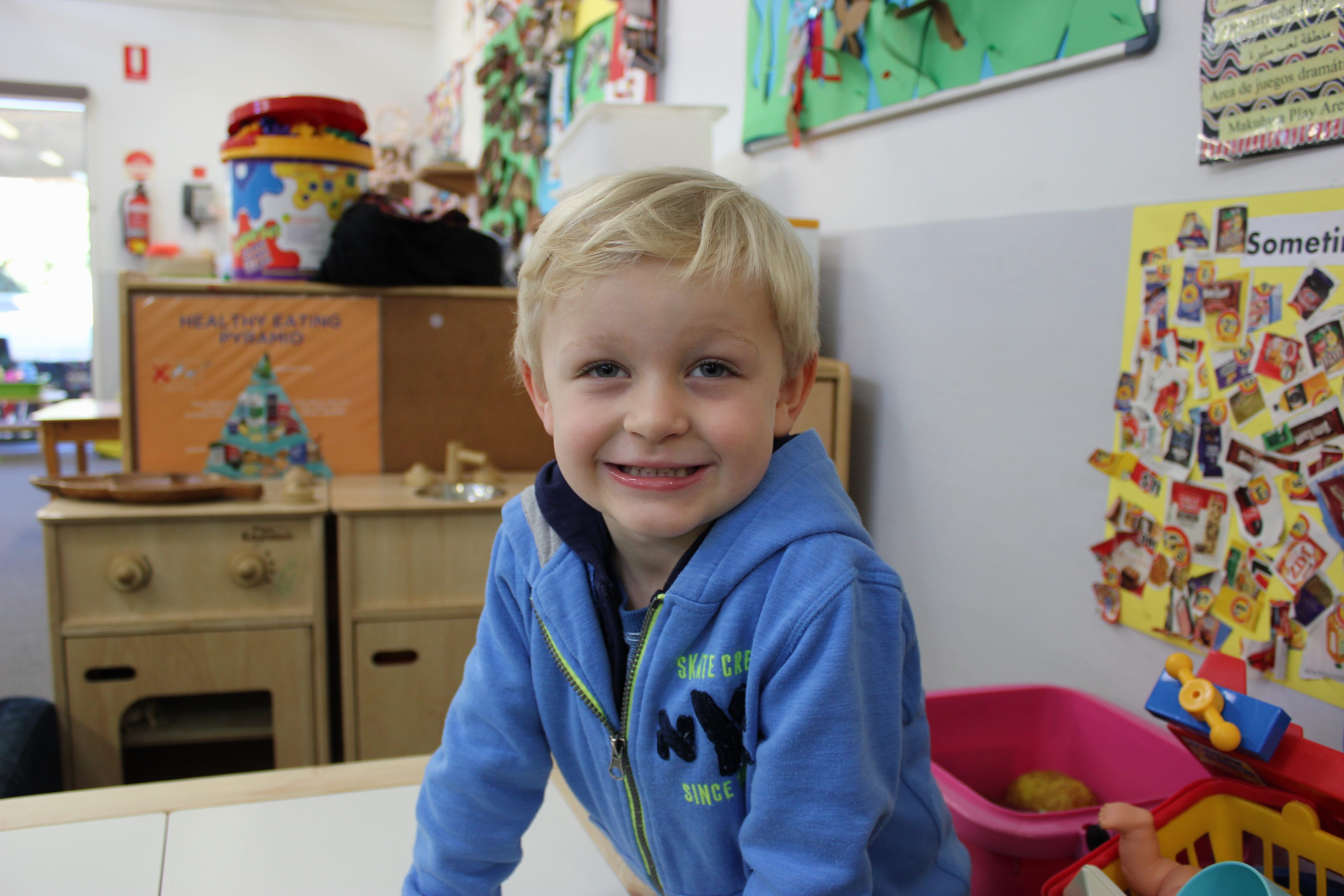 #ScareCancer October is in full swing, with Halloween-themed fundraising events taking place across Australia, raising funds and awareness for Kids with Cancer. Started by Kids with Cancer Foundation in 2014 to fundraise for a world-first clinical trial seeking to find an effective treatment for an aggressive reoccurring brain cancer in children, #ScareCancer has raised over $1.5 million and aims to raise a further $50,000 in October 2023. To learn more about #ScareCancer, and donate, visit https://kidswithcancer.org.au/scare-cancer-donation/
Paediatric Ependymoma is the third most common brain cancer in children, and currently 1 in 3 children with relapsed Ependymoma will pass away from this horrible disease. The world-first clinical trial, known as The Deflexifol At Relapse Therapy (DART) trial, proudly supported by Kids with Cancer Foundation, was launched at Sydney Children's Hospital, Randwick in June 2023. The first patents for this trial have commenced treatment, with positive results so far.
Five-year funding for the DART National Study Coordinator and research costs has been provided by Kids with Cancer Foundation to directly support this lifesaving research. The trial is being led by Professor David Ziegler and Dr Marion Mateos at the Kids Cancer Centre (KCC) and will test deflexifol - a new formulation of a chemotherapy called 5-FU, in treating ependymoma in children.
Businesses getting behind #ScareCancer
Suncorp Bank's Head Office in Brisbane along with its 64 branches across Brisbane and NSW, have planned a special event for October 31st, which will see all Suncorp staff dress up in spooky costumes and make a charitable gold coin donation. Each branch will be decorated with Kids with Cancer Foundation balloons, bunting, and promotional posters featuring a QR code prompting customers to donate too.
Jon Pickard, Senior Branch Manager at Suncorp Bank Castle Hill said the local branches and customers rallied behind such important causes in their communities. "We are really proud to be able to support organisations that have such a meaningful impact on our communities," Mr Pickard said. "Our branch teams not only work closely with their local communities, they are a central part of them. By working together with our customers, we have the ability to help make a difference for kids and their families that are going through some of the most challenging times and help to scare cancer from our kids."
Happy Hair Brush is donating 10% of sales from its orange and black brushes for the entire month of October, visit https://happyhairbrush.com.au/pages/halloween-scare-campaign
Crowne Plaza Hawkesbury Valley held a Spooktakular High Tea on Sunday 29 October 2023, a spooky twist on traditional high tea with a donation from every booking going directly to Kids with Cancer Foundation.
Castle Glen Baseball Diamonds - the home of Castle Hill Knights Baseball Club - held a Dress Up, Step Up and Scare Cancer Off event on Saturday 28 October with all teams playing at Castle Glen Baseball Diamonds putting on their scariest looks and transforming the dugouts into the scariest places around. Players and supporters made donations.
Planet Press, a design and print manufacturer in Milperra, Sydney is hosting a Scary Morning Tea fundraising for Kids with Cancer Foundation – this has become an annual event for the company which has participated in #ScareCancer for several years.
Citigroup Centre Sydney is holding a Halloween Fundraiser, dressing up the Citigroup Centre building on 2 Park Street in the Sydney CBD and calling for donations.
Lucas and his journey with ependymoma
At just two years old, on 4 August 2014, Lucas was diagnosed with Ependymoma. Lucas was playing at a park when he fell. Later that night, he had a temperature and was throwing up. The next day, they found themselves in hospital. Lucas came good while in hospital and was discharged. A week later, his childcare picked up that he had a head tilt, and his mum noticed he was still limping. They went to the GP, and this triggered five weeks of tests and a roller coaster of temperatures, vomiting, ER visits and weekly appointments. The paediatrician suggested nerve damage in one of Lucas' eyes could be the cause, so it was off to the eye specialist. Within three minutes, the eye specialist had Lucas booked for an MRI at the Children's Hospital at Westmead. The MRI revealed the worst – Lucas had a brain tumour, and he had a 50% chance of survival.
Treatment started immediately, and it was a long and hard road for Lucas and his parents. It was incredible when Lucas was finally in remission. Nine years on and Lucas still must have a yearly MRI to make sure the tumour hasn't come back.
Throughout their journey, Kids with Cancer Foundation helped Lucas and his family through financial support, as well as funding clinical staff salaries and oncology infrastructure at Westmead Children's Hospital.
Lucas and his family are thrilled that Kids with Cancer Foundation is funding the world-first trial for reoccurring paediatric ependymoma. This trial provides hope for a successful treatment option if Lucas' tumour reappears and gives all paediatric ependymoma warriors and their families greater hope for better outcomes.
Kids with Cancer Foundation is committed to making today easier for kids with cancer and their families through providing direct financial support to families, Care Packs, Wigs4Kids, plus funding critical hospital salaries and infrastructure, cancer research and more. This year, Kids with Cancer Foundation marks 25-years of supporting kids with cancer and their families and celebrated providing over $30 million in funding nationwide through its programs.
Contact details:
Jess Stebnicki, jess@kidswithcancer.org.au