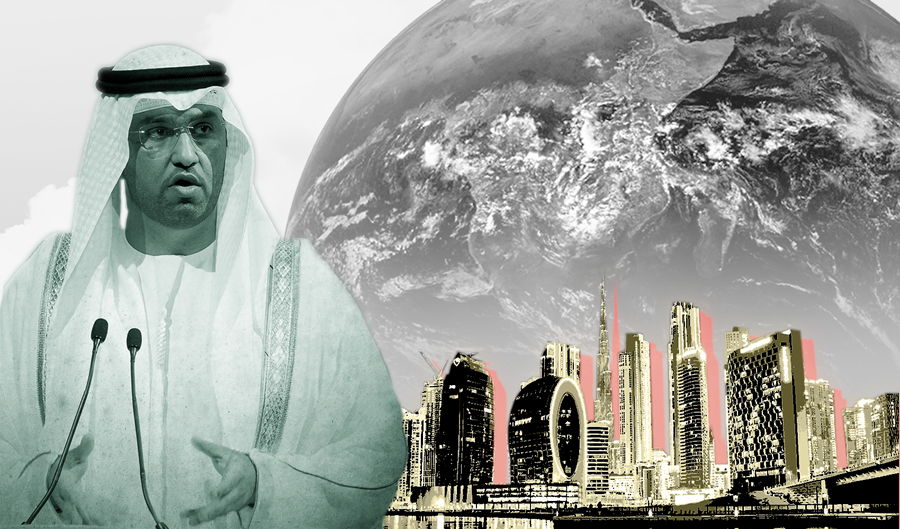 While the world is focused on the crisis in Gaza , the UAE is under fire amid preparations for the COP28 climate talks.
360info experts explain what to expect. The following perspectives are available for reuse/republication under Creative Commons 4.0.
COP28: Say climate crisis, think health crisis
Angie Bone, Karin Leder, Tin Tin Su and Tony Capon
Monash University
Safeguarding people's physical and mental health should be front and centre of national responses to climate change.
Australia's hydrogen hour has arrived
Tyra Horngren, ClimateWorks Centre
Green hydrogen could be a fossil fuels replacement in some sectors if Australia takes the immediate steps to embrace it.
Cost barrier for cutting-edge carbon solution
Deanna D'Alessandro and Sam Wenger, University of Sydney
Direct air capture of carbon dioxide faces political and technological challenges but ambitious targets have been set in fighting the climate crisis.
India's energy transition requires a delicate balancing act
Saon Ray, Indian Council for Research on International Economic
The most important issue for India is to grow sustainably while adhering to its international climate commitments and keeping its energy constraints in mind.
Energy justice key to global net zero action
Justin See, University of Sydney
Achieving net zero emissions requires compromise but energy justice for all needs to be at the heart of any decision. For all the talk, it's not happening.
Heat on UAE to give COP28 ambitious edge we need
RR Rashmi, The Energy and Resources Institute
To meet climate goals, countries will have to get far more ambitious and quickly. Here's what to look for at COP28.
Climate solutions are already in our nature
Sali Jayne Bache, Monash University, and Astra Rushton-Allan, ClimateWorks Centre
From natural seawalls to mangroves, countries are starting to combat climate change with nature-based solutions. COP28 might drive more of these efforts.
Who pays and how: the COP28 dilemma of debt and equity
Michael Dolan, Climateworks Centre in Melbourne
COP28 will take stock of the step change in ambition needed, but the gulf in climate finance promises and realities presents an obstacle to a stronger action.
Key Facts:
All 360info content is licensed under Creative Commons 4.0, meaning you can:

Share - copy and redistribute the material in any format

Adapt - remix, transform and build upon the material for any purpose, even commercially.
All we ask is that our author bylines are retained - you are welcome to include your own - and 360info is referenced at the foot of an article i.e. "This article was originally published under Creative Commons by 360info"
About us:
About 360info
360info is a Not-For-Profit public interest journalism initiative. Editorial focus is on big-picture global issues, rather than breaking news. A team of professional journalists and editors commission university-affiliated academics around the world to write features, explainers & contextual pieces, then translate their work into plain, understandable language.
Contact details:
Emma Hoy,
Media Liaison and Communications
emma.hoy@360info.org