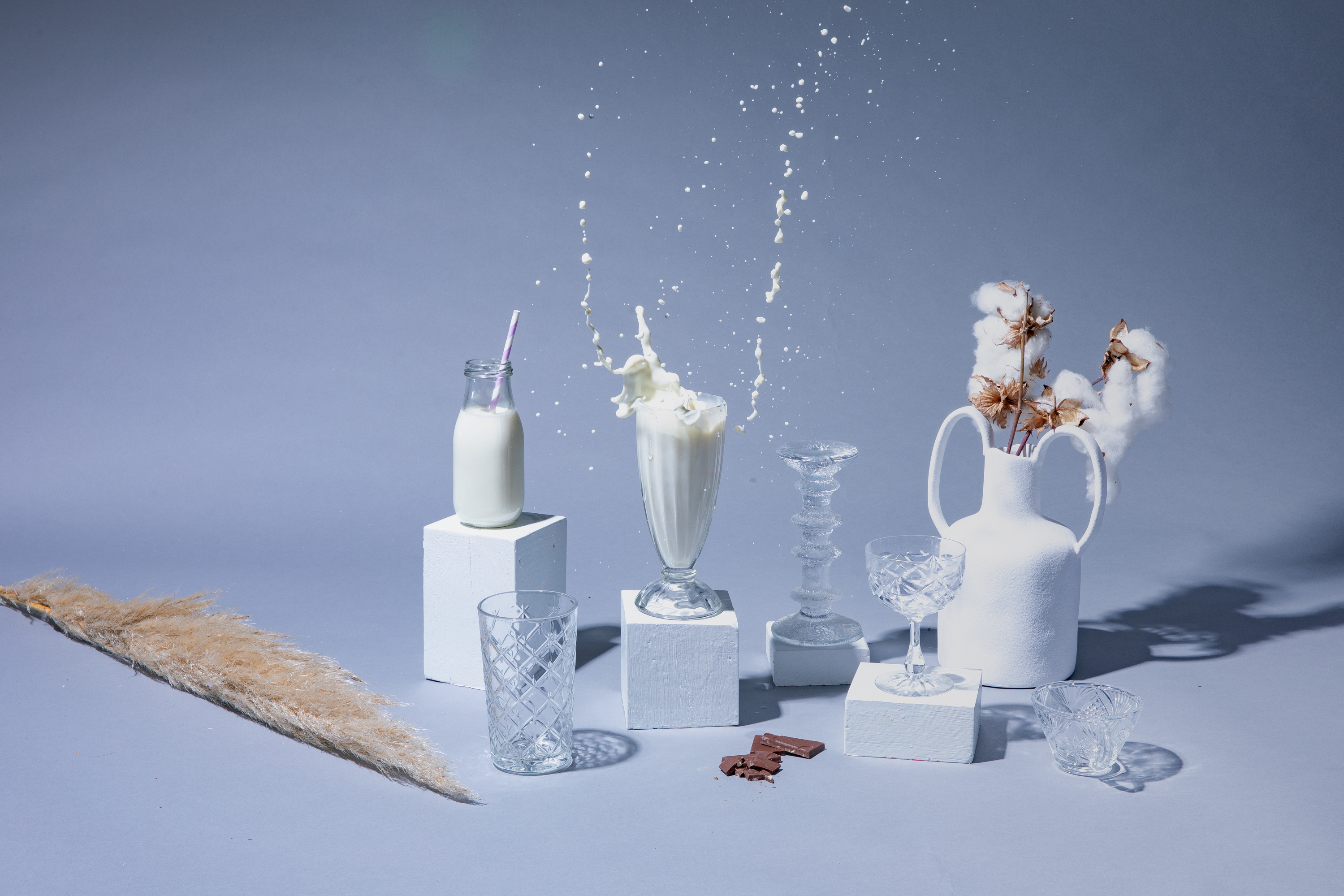 Hold on a minute - we're already down to the final three months of the year? I think we can all agree that time has really flown by this year and as the year draws to a close, Milk Bottle Projects is getting ready to shake up the digital marketing scene with a bunch of exciting campaigns crafted to grab people's attention and get some ripper results.
This calls for sharp planning, getting the word out in the media and dishing up some top-notch creative content. We've got the know-how to get your brand noticed and end the year on a high. Make sure you're prepared to make this final quarter one to remember!
_______________________________________________________________
AN INSIGHT INTO THE MONTH
Mirvac
One, two, three, snap! We executed an influencer outreach program for this client, bringing together social media influencers to experience the lifestyle and dining options offered by Mirvac-based precincts. More venues in Riverside Quay (MELB) and Heritage Lane (BRIS) will be featured in the coming months, so keep an eye out.
Demazzi
Infusing a fresh burst of visual storytelling into their culinary brand, we recently organized a photoshoot for Demazzi. The results will surely entice food enthusiasts to savor the flavor of Demazzi's delicious, family friendly fare!
_______________________________________________________________
NEW CLIENTS ALERT

Bubba Pizza
Bubba is a household name in the hospitality biz in Melbourne and Adelaide and we've been lucky enough to partner with them on Organic + Paid Social Media services. We kicked things off with an exciting collaboration between Bubba Pizza x Bae Juice for the AFL grand final weekend. Bae Juice + cold pizza cured hangovers across the State and we loved creating elevated content to spread the word.
Stay tuned for more innovative campaigns in the pipeline, as we pump up for Halloween, a stylish Spring Racing Carnival, and a festive Christmas with Bubba Pizza!
Oppen
We are absolutely excited to be teaming up with Oppen, a sophisticated Scandinavian cafe in Windsor as we dive headfirst into PR and marketing campaigns to spread the word about its nordic focus and cosy vibes. Stay tuned, because we're about to make Oppen Melbourne's most sought after cafe…
Calmer
Calmer Chai is giving you a taste of their brand-new brew, their Melbourne Blend whilst celebrating a huge milestone birthday for the brand. This team is inspiring and we love spreading the word and warming hearts with their latest brand news.
So, get ready to sit back, relax, and let the Melbourne blend take you on a taste journey like no other. Cheers to good brews and good times ahead!
_______________________________________________________________
MENTWELL - HELP YOUR STAFF TODAY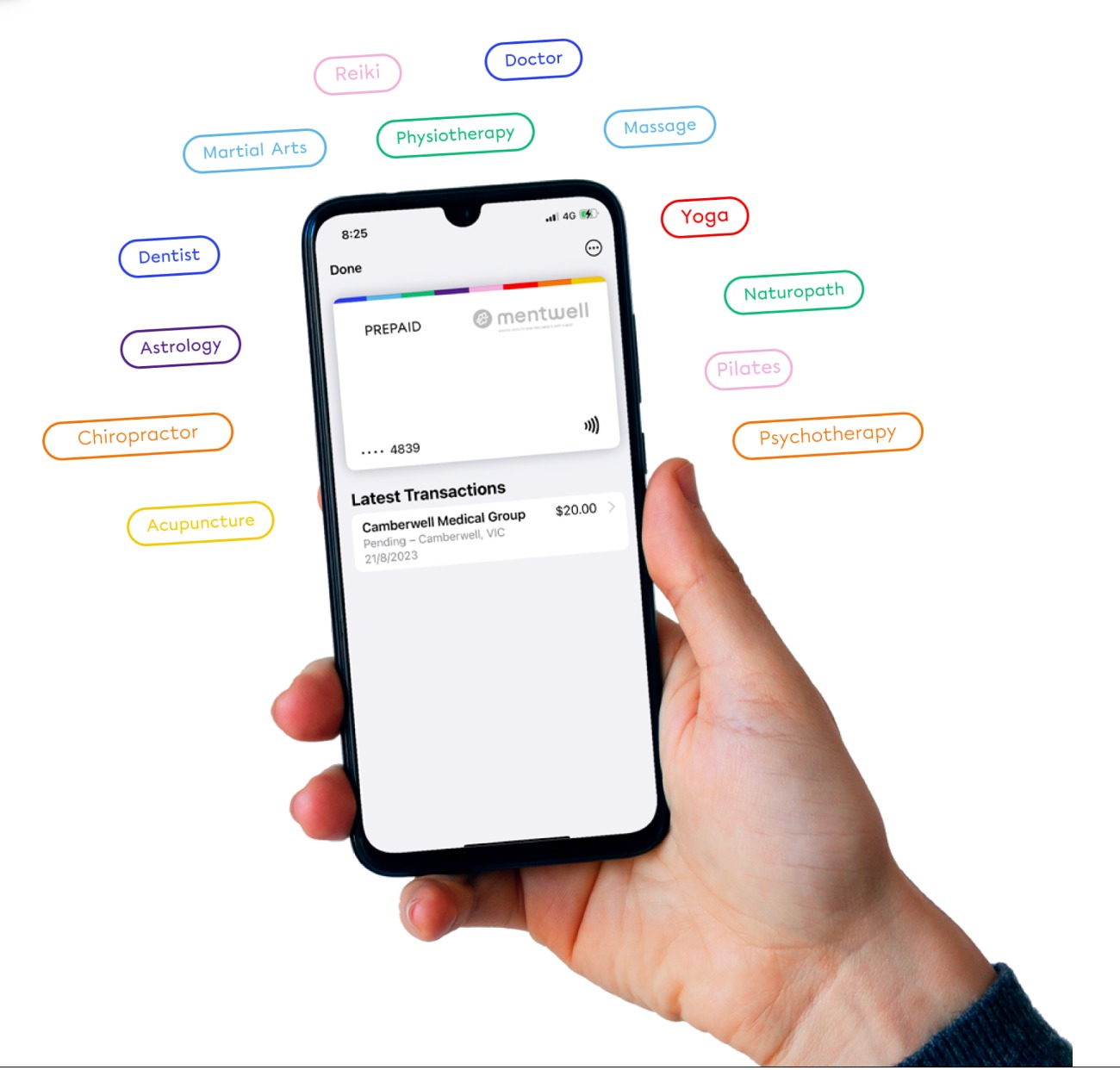 Want to support and help your staff be the best employees they can be?
Mentwell is the answer.
Mentwell is a digital gift card for mental health and wellness services where the person receiving the card gets to choose how they redeem - at any service provider, Australia-wide. It's the perfect gift to say thanks to staff and incentivise them to look after themselves outside of the workplace.
Most industries have an Employment Assistance Program where staff can get professional support if they need it. Hospitality businesses don't have this luxury, so here's an opportunity to do the right thing by your employees and make sure they're prioritising self care.
Staff can redeem Mentwell cards on millions of services, Australia-wide including but not limited to psychology, GP, acupuncture, reiki or massage appointments or yoga, martial arts, pilates or gym memberships. The list is endless and there's a health and wellness solution available for everyone.
By using Mentwell, organizations can show their commitment to employee wellbeing by providing a flexible and personalized avenue for self-care.
Mentwell has partnerships in the pipeline with Mr. Yum, Who Gives a Crap, Laneway Festival 2024, Bunnings, and even the Hawthorn Football Club. So, if you're looking for a thoughtful, flexible gift for yourself or your team, Mentwell's where it's at!
Schedule a call with Nikki today to explore how Mentwell can benefit your business.
_______________________________________________________________
NEW TEAM MEMBERS
We are delighted to introduce Jess and Febbie as the latest additions to the team. Their expertise and passion for digital marketing will undoubtedly elevate our team's capabilities, bringing fresh perspectives and innovative strategies to the table. We look forward to the dynamic collaborations and outstanding results they will help us achieve as we continue to grow and thrive in the digital landscape.
Warm welcome, Jess and Febbie!
_______________________________________________________________
END OF YEAR DISCOUNTED PACKAGES
Shoot up your brand's digital presence in the last quarter of 2023 with Milk Bottle Projects' exclusive discounts on PR and digital marketing services – it's your key to a standout year-end success!
We'll help you wrap up the year with a bang and kick off 2024 on a high note! Click the link below to explore our packages!
Key Facts:
We are here!
50 Eastment Street,
Northcote, 3070
+61 419 966 663
info@milkbottleprojects.com