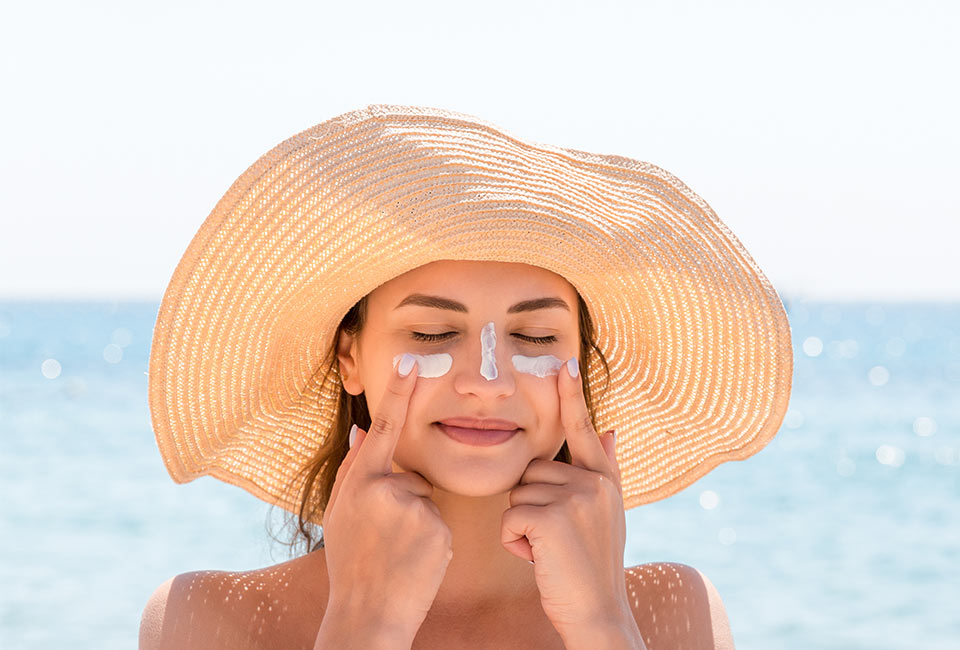 SunSense and Melanoma Institute Australia (MIA), a global leader in melanoma research and treatment, are celebrating seven years in a partnership which has seen the Australian sunscreen brand donate more than $1.3 million towards MIA's ground-breaking research efforts.
"MIA's mission to achieve zero deaths from melanoma by 2030 aligns perfectly with SunSense's commitment to help protect and care for the skin of all Australians," says Alan Oppenheim, Managing Director of Ego Pharmaceuticals, the makers of SunSense. "Our partnership not only supports essential research and advanced treatments but also enables us to raise awareness about sun safety and responsible sun protection habits."
MIA is at the forefront of global melanoma research and treatment, driving remarkable advancements that have led to a 50% survival rate for advanced melanoma patients.
The partnership with SunSense enables vital funding for MIA's Personalised Immunotherapy Platform, a revolutionary approach to treating melanoma that's paving the way for better outcomes for patients.
"Long-term support from Ego Sunsense has been critical in helping fuel our ongoing research to find new and more effective treatments to save lives from melanoma," said Melanoma Institute Australia CEO Matthew Browne. "However prevention is always better than a cure, and importantly, this partnership also amplifies our key prevention message of using sunscreen which is one of the five sun safe rules."
As well as providing much needed financial support towards MIA's research, the partnership is also helping to raise awareness about the dangers of UV exposure and the importance of sun safety. Melanoma, often referred to as 'Australia's national cancer,' is the most common cancer affecting 15 to 39-year-old Australians, making this education imperative.
With over 30 years of expertise, all SunSense products are made in Australia and provide broad-spectrum protection that is suitable for all skin types. As well as being fragrance-free and dermatologically tested, SunSense sunscreens are enriched with Vitamin B3 (Nicotinamide) to moisturise and visibly improve skin texture.
This season SunSense is proudly adding two new products to its range, providing even more options for individuals and families to choose the protection that suits them best.
SunSense Sensitive Protect SPF50 is specifically formulated for sensitive skin and children 6 months and up, and also has 4 hours water resistance, so it's fantastic for those Summer beach days!
SunSense Face Ultra Light SPF50+ is a lightweight facial sunscreen that's enriched with moisturising Vitamin B3 and antioxidants, and is non-comedogenic so it won't clog your pores.
Available in pharmacies nationwide, SunSense remains steadfast in its dedication to helping Australians enjoy the outdoors while prioritising their skin's health.
Always read the label and follow the directions for use. Avoid prolonged sun exposure and wear protective clothing, hats and eyewear to further reduce risk. Frequent re-application is required.
Contact details:
Kim Scata
Communications & Partnerships Executive
Phone: +61 403 661 936
Email: kim.scata@egopharm.com