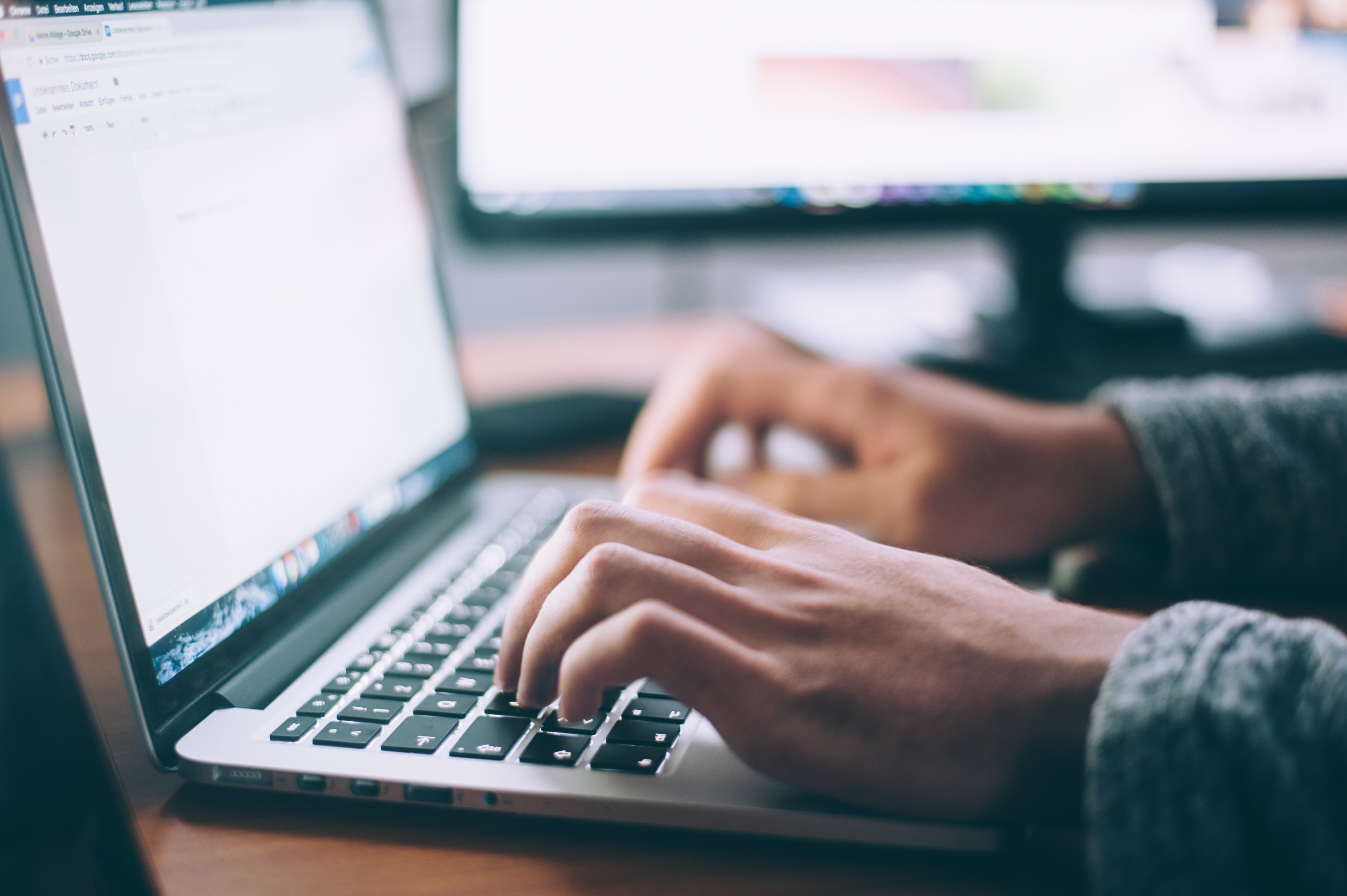 MEDIA RELEASE
16 November 2023
7 financial tactics savvy SMEs will harness for a successful 2024
Small businesses are operating in an increasingly difficult environment, with higher inflation, a tighter labour market, and higher interest rates. Three-quarters of Australian small business owners earn below the average wage, yet work longer hours than their employees, according to the Small Business Ombudsman[1]. The CEO of a popular loan comparison site has done the research to back his forecasts around the ways that SMEs will work smarter in 2024.
Alon Rajić, CEO of Small Business Loans Australia and Money Transfer Comparison, says: "We have conducted plenty of research this year to gauge attitudes, plans and perceptions among SME owners and decision-makers. Our findings have given us an insight into how SMEs will rethink aspects of their operations, financial decisions and use of resources in the new year. The key areas of concern for businesses are labour, cash flow, and areas in which they are spending unnecessarily. Change is a constant in business, so more directors, CFOs and CEOs know they need to keep their businesses nimble. I'm forecasting that SMEs will harness these seven smart strategies that our research uncovered to get a mini financial makeover."
Seven smart tactics SMEs will harness in 2024 to give their business a mini financial makeover:
1. SMEs will focus on cash flow and have a plan to chase debts and follow through: Alon forecasts that businesses will tighten their late-payment policies and processes next year. Poor cash flow creates problems in paying supplier invoices, staff salaries, utility bills, and loans plus thwarts business growth. A Small Business Loans Australia study found that customer payments hamstring 64 per cent of SMEs. As a result, 22 per cent could not, occasionally, pay themselves, while 15 per cent could not pay their suppliers or, occasionally, their employees on time. A third of those surveyed said they expected late payments to increase. (See the research here: https://smallbusinessloansaustralia.com/late-customer-payments/).
2. Many SMEs will scrutinise their credit cards: Alon says many SMEs will opt for simpler cards and focus on tightening card expenditure. Recent research has found that just 25 per cent of SMEs find value in the perks that come with premium credit cards (see the research here: https://smallbusinessloansaustralia.com/premium-credit-cards/). A Small Business Loans report (https://smallbusinessloansaustralia.com/business-reduce-credit-card-usage/) shows two-thirds of SMEs have been using EFTPOS and direct transfer more often in the second half of this year. SMEs said the top five must-haves in a business credit card were low or no annual card fee, zero-interest balance transfer offers, rewards points program, high credit limits and multiple supplementary cards.
3.Businesses will bring more of their operations inhouse: More SMEs will examine how they can reduce spend by bringing some operations and services inhouse, such as marketing and bookkeeping. The use of freelancers and consultancies is likely to drop as employers look to hire employees who can do the same. To identify and utilise the skills of existing employees, Alon suggests SMEs collaboratively create an online matrix displaying the skills, attributes and qualifications of their team members, including any relevant projects and courses completed. SMEs can explore ways to leverage these skills within the business and assess employee interest in role expansion or changes in compensation.
4. A growing number of businesses will look offshore for labour. A large proportion of small businesses are struggling amid a very tight labour market and higher wages. This year, superannuation increased to 11 per cent, while the minimum wage increased 5.75 per cent to $23.23 an hour. Research by Money Transfer Comparison has shown that two-third (68%) of SMEs would hire overseas consultancies, freelancers, contractors or employees to help their businesses either survive financially with lower-cost labour, or to fill roles they can't fill with local candidates. Among the businesses willing to source labour from overseas, 21 per cent are after technical talent, followed by consultants (18%), contractors (17%), admin or virtual assistants (14%), bookkeepers (13%) and customer service (12%). (See the full research here: https://moneytransfercomparison.com/sme-outsource-work-overseas/).
5. The use of AI tools will boom across the SME sector. It's well-known that SME owners and decision-makers are time-poor and often poorly resourced. Hence the growing interest in AI tools. More than two-thirds (68%) of Australian businesses have incorporated AI tools in their operations and another 23 per cent will implement them by mid-2024.[2] A quarter (23%) of Australians have already used ChatGPT.[3] Alon forecasts that SMEs will leverage such tools to save on labour and time. They will become a mainstay in team brainstorms, ideas generation, presentations and marketing work.
6. More SMEs will shop around for better financing deals. SMEs are doing their due diligence and Alon forecasts they are more likely to shop around for the best loan products. For instance, research has found that 56 per cent of SME owners and decision-makers do not think dealerships offer the best car loans on the market. Just 3 per cent would simply take up the dealer's loan offer. They're more likely to compare the loan with other options across banks, brokers and online platforms. (See the research here: https://smallbusinessloansaustralia.com/trust-business-car-dealership/). Offering finance and insurance are money spinners for auto dealerships – Deloitte found they account for 10 per cent of dealers' total gross revenue[4]. As well, on average dealers make $3504 gross profit per vehicle sold. Increasingly, car brands such as Mercedes and Tesla are selling direct to customers and online, rather than via dealerships. That shows consumers are feeling more comfortable making big-ticket purchases online.
7. More businesses will be aware of fees and rates before they make a payment: Australia is recognised as the third most expensive G20 country for international money transfers. The ACCC estimates Australians could save up to AUD$500 on payments of around USD$7000, simply by comparing rates across providers. Yet new research has found that nearly two-thirds (60%) of Australian SMEs have not been checking exchange rates or shopped around for the best rates and lowest fees before making international payments and money transfers. It's no surprise then, that half (52 per cent) get 'fee shock' after making an overseas transaction. Overseas payments are an expenditure where businesses can spend more than they bargained for – and this is an area that Alon predicts businesses will crack down on in 2024. Alon believes businesses will also consider ways to reduce costs and waste in other areas, such as re-negotiating contracts with suppliers, contractors and manufacturers. (See the full research here: https://moneytransfercomparison.com/australian-business-exchange-rates/.)
ENDS
Advice Disclaimer
This article is intended to provide general information only, and not financial advice. Before acting on any information in this article, you should consider your individual and business circumstances, and seek independent and professional legal, financial, taxation or other advice to help you determine whether these actions are appropriate for your needs.
About us:
About Small Business Loans
Small Business Loans Australia (smallbusinessloansaustralia.com) is an Australian comparison website providing Australian small and medium business owners with information on the different types of financing options and loans offered by Australian lenders, and how alternative lenders differ from banks. Small Business Loan Australia works with more than 30 Australian lenders and provides loans from $5000 to $1 million. For more information, visit smallbusinessloansaustralia.com)
Contact details:
Evie Maslen | +61 432 485 901 | emaslen@theideassuite.com.au
Gillian Morgan | +61 447 254 662 | gmorgan@theideassuite.com.au