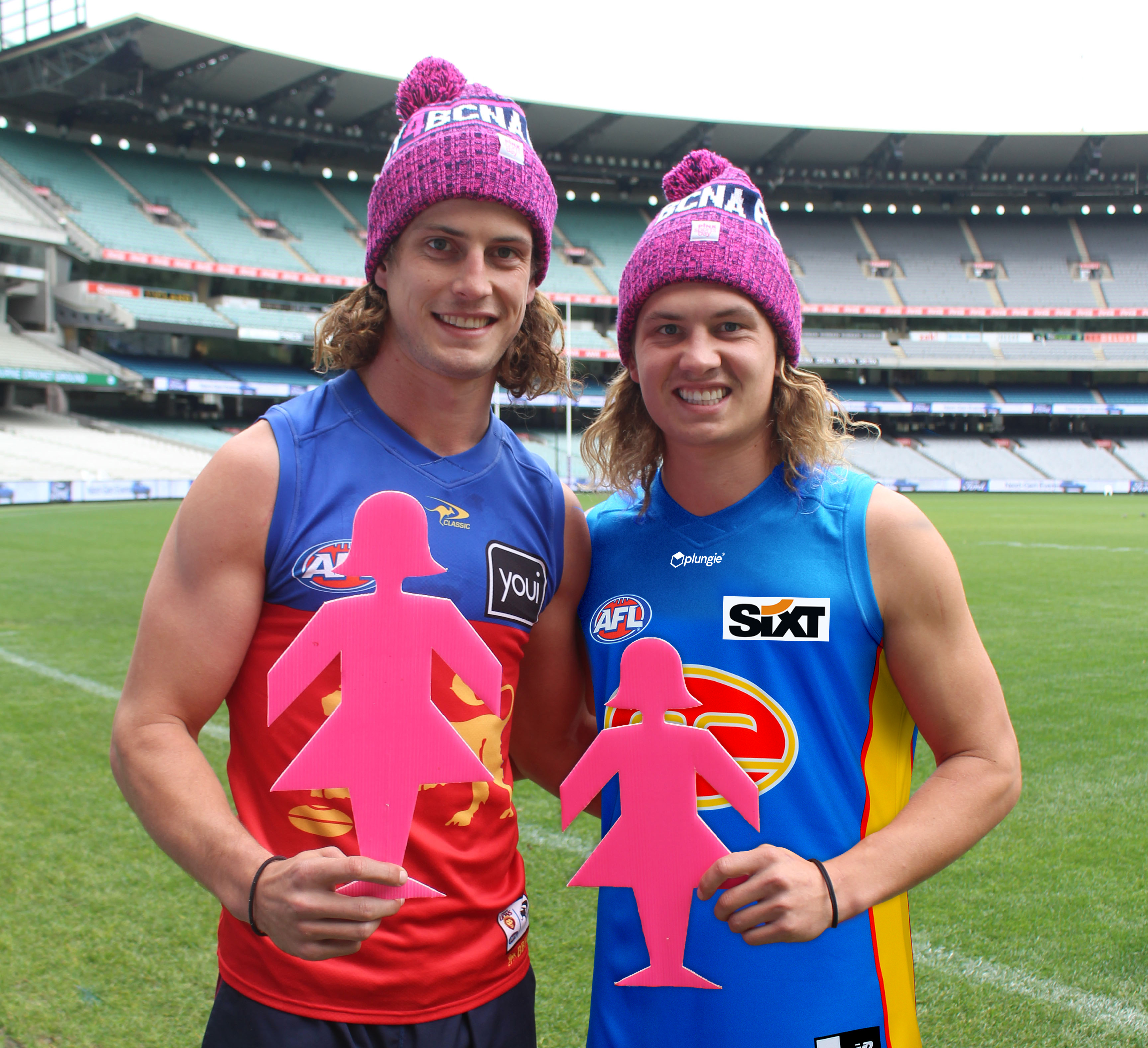 02/11/2023
Australian rules footballers Jarrod and Thomas Berry of the Brisbane Lions and the Gold Coast Suns respectively are set to honour their late mum Jedda with a 'Marathon for Mum' in Horsham, Victoria, on 11 November, 2023.
The Berry brothers and their family were hit hard when they lost Jedda to breast cancer in 2013. Jarrod, Thomas, and Joel Berry will be joined by their best friends Ben Lakin and Will Robertson as they run a 42km marathon, commencing at the "Giant Koala" at Dadswells Bridge – 40km out of town on the Western Highway – and finish the run back in town at St. Michaels oval, home of the Horsham Saints where the boys played as Juniors. The oval will become a hub for post-run activities after final laps are made. A post-marathon celebration, raffle, and live music will ensue at the Exchange Hotel, providing the setting to trade stories with all those who knew Jedda.
VIDEO HERE: https://youtu.be/069h496oQUM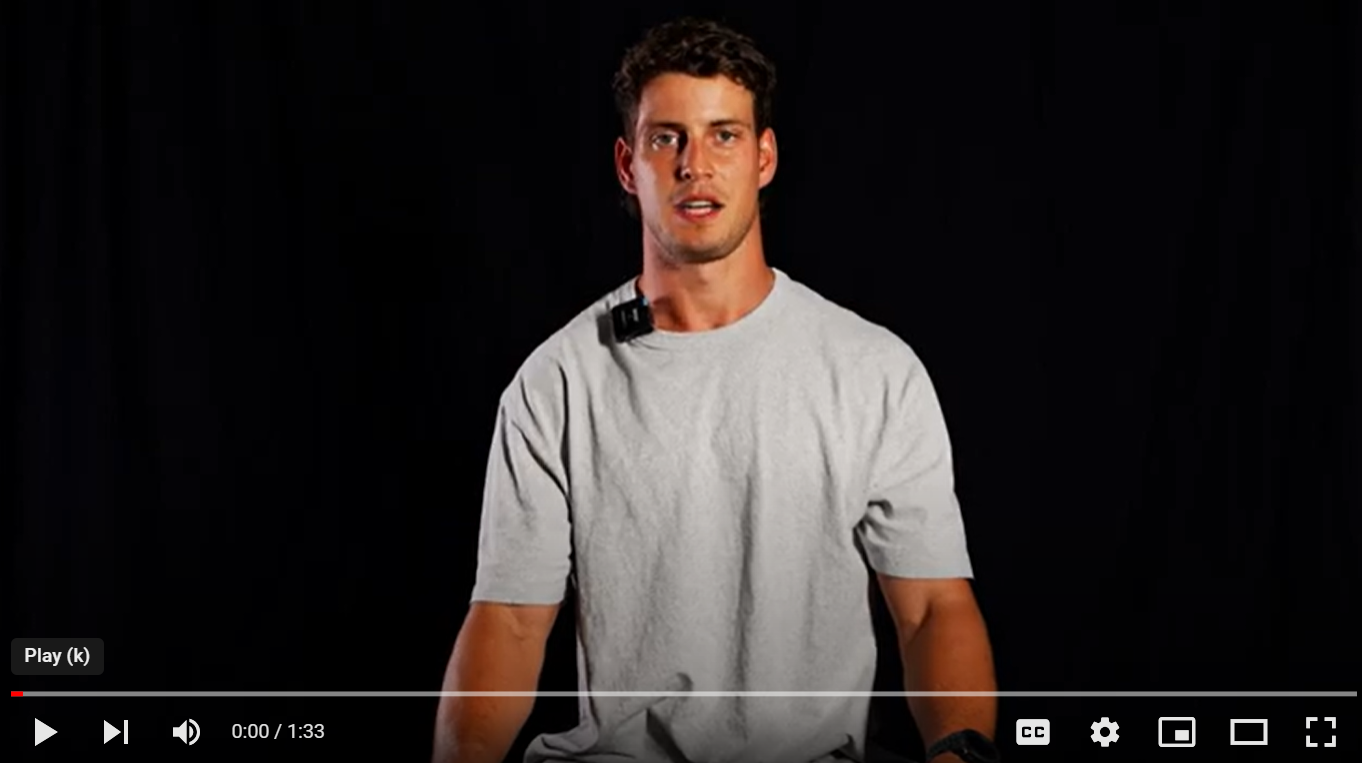 The boys' mission is to bring together the community of Wimmera, raise money for Breast Cancer Network Australia (BCNA), support those affected by breast cancer, and "to remember such an amazing lady who taught us all valuable lessons on life".
Jarrod said he realised how lucky he was to have the community support around him following his mother's diagnosis. "We had people giving us food and looking after my brothers and dad when mum was in the hospital," he said. "It was a massive community effort and helped me to make peace with Mum's life and what she left as her legacy."
The brothers have previously vouched to live their lives in honour of the traits she personified – care, resilience and empathy.
"I learnt plenty of lessons off her in terms of resilience and not giving up in any battles," Jarrod said. "It's probably been the biggest factor in everything I've done."
The Berry brothers have been Ambassadors for BCNA for many years, which is a charity close to their hearts because it allows them to raise awareness for breast cancer while honouring their mum's legacy. Earlier this year they raised over $4K auctioning off teammate Dev Robertson's torn jersey and similarly raised money with a head shave fundraiser campaign in 2018.
"Marathon for Mum will raise money for BCNA, which provided our family with overwhelming support," the brothers said. "We hope that, by supporting BCNA, they will continue to be there to provide information and support to everyone diagnosed with breast cancer and their families, and in turn bring reassurance and a smile to people's faces as they go through a tough time."
Understandably, their high-profile sporting careers are something that dominates most of the Berry brothers' time, however Jarrod said supporting BCNA is something that is also important.
"Mum was a pretty inspirational person and leader, despite not trying to be," he said. "The actions I take are always in memory of her and everything I do is in honour of her — that's how I like to hold myself in life."
GET INVOLVED!
You can get involved by making a donation and leaving your own message of support or bidding in the silent auction. Or, come along and join in the fanfare at Marathon for Mum in Horsham!
Date: Saturday, 11 November 2023 12:00 PM (AEST)
Location: Marathon starts at Dadswell Bridge and concludes at St. Michaels oval, Horsham
Time:
The Marathon for Mum run starts, 8:00am
Anticipated arrival at St. Michaels oval, Horsham, 12:00pm
Marathon for Mum – celebration event, Exchange Hotel, Horsham, 6:00pm.
If you require quotes, content, or an interview please reach out and our team can coordinate this.
About us:
Breast Cancer Network Australia (BCNA) is Australia's leading breast cancer consumer organisation. BCNA provides information and support to those diagnosed and their supporters, opportunities to connect with others going through a similar situation and work to influence a stronger healthcare system to ensure all Australians affected by breast cancer receive the very best care, treatment and support.
Contact details:
Rachael Stewart
Media and Communications Manager
0419 878 005