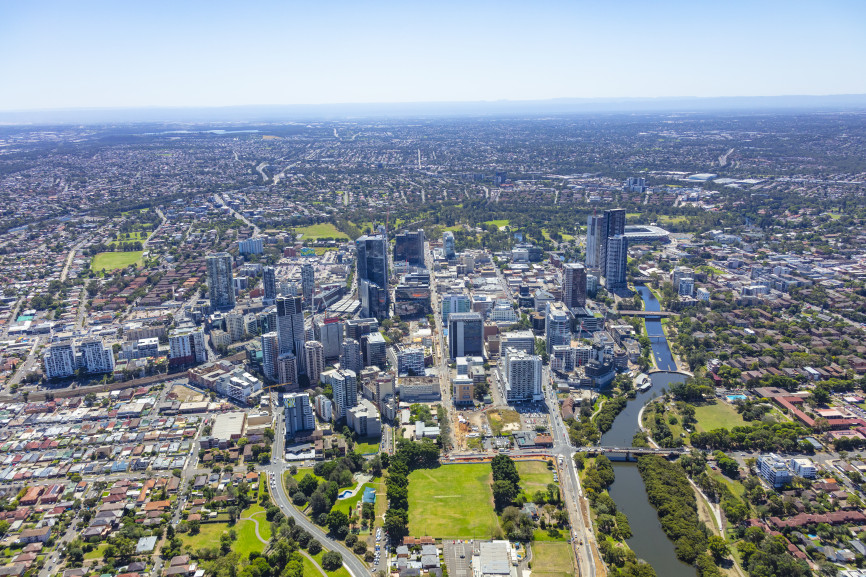 17th November 2023
Press Release: Suburbtrends Reveals Startling Gap in Australian Housing Affordability
For Immediate Release
Suburbtrends' latest analysis of over 22,000 property sales in October 2023 has unveiled a disconcerting reality in the Australian housing market. The study highlights a Median Multiple of 9.1, significantly higher than the international benchmark of 3.0, suggesting that median-priced homes are nine times the average annual income.
Kent Lardner, the chief analyst and founder at Suburbtrends, addresses the critical implications of these findings. "Our research paints a worrying scenario. In Australia, homeownership is increasingly becoming a domain for the affluent. To reach the 'affordable' Median Multiple of 3.0, Australian families need an average income of $301,769. This disparity is not just a financial issue, it's a societal crisis, eroding the middle class and widening inequality," he stated.
In areas such as Adelaide - Central and Hills, the median income required for affordable housing soars to $278,833, well beyond the reach of most Australians. "This isn't merely about numbers, it's about the erosion of the Australian dream. Homeownership is slipping out of reach for average earners," Kent said.
Amidst these challenges, the government's consideration of shared-equity schemes like 'Help to Buy' is noteworthy. Kent acknowledges these efforts but cautions about their potential impact on Median Multiples. "While shared-equity schemes may provide immediate relief, there's a risk they could further inflate housing prices, driving the Median Multiple even higher. Such strategies, though well-intentioned, might only serve as a short-term solution, potentially exacerbating the long-term affordability crisis," he highlighted.
Kent emphasises the need for a balanced approach to tackle this issue. "It's crucial that we not only increase supply but also address the core problem of house prices relative to income. Strategies that worsen this metric could lead to greater pain in the long term. We need solutions that ensure sustainable affordability in the housing market," he concluded.
The report calls for a multi-faceted strategy, including re-evaluating urban planning and fostering income growth, to address housing affordability comprehensively.
Contact:
Kent Lardner
Suburbtrends
Mobile 0458 936 912
kentlardner@suburbtrends.com.au
ENDS
Key Facts:
Map link:
https://public.flourish.studio/visualisation/15783108/
Median multiples:
https://en.wikipedia.org/wiki/Median_multiple