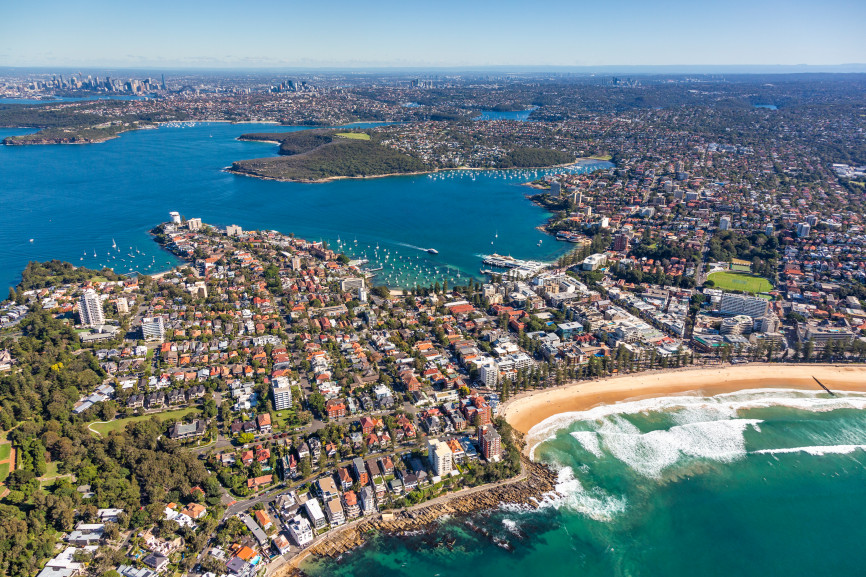 FOR IMMEDIATE RELEASE
Australia's Premium Property Market: A Decade of Unparalleled Growth
Sydney, Australia — November 20th, 2023
Henderson Advocacy unveils a compelling narrative of prosperity within Australia's premium housing market through its latest report. Over the past decade, the top-tier regions have not only sustained growth but have significantly outperformed other market segments, affirming Australia's appeal to high net worth individuals globally.
"Manly and Mosman, renowned for their pristine beaches and exclusive lifestyle, have seen median sale prices surge by over $1 million since 2010," states Jack Henderson, Founder of Henderson Advocacy. "This remarkable growth trajectory underlines the enduring allure of Australia's high-end property market to both domestic and international investors."
The report highlights an average growth rate that eclipses that of the broader market, with premium suburbs like the Eastern Suburbs - North, Chatswood - Lane Cove, and Ku-ring-gai leading the way. "These areas offer more than just homes; they offer a coveted lifestyle, and it's this quality that continues to drive their exceptional performance," Henderson adds.
With a focus on suburbs that have witnessed the most significant appreciation, Henderson Advocacy's research indicates a robust influx of affluent buyers, attracted by Australia's stable economy, political stability and quality of life. "Australia stands as a beacon of luxury living and investment security," notes Henderson. "Our research underscores the nation's capacity to attract discerning individuals who seek not only a residence but a promise of an elevated lifestyle."
As the report concludes, Jack Henderson reflects, "Australia's premium market's exponential growth is not merely a trend but a testament to the country's standing as a top-tier destination for luxury living and investment. We foresee this momentum continuing as Australia positions itself as a sanctuary for high net worth individuals."
About Henderson Advocacy:
Located in Sydney and serving a diverse clientele, Henderson Advocacy is a property buyers agency dedicated to guiding high net worth individuals through Australia's elite property landscape.
Media Contact:
Eilish Fitzgibbon
Eilish@authorconsulting.com.au
For more information and to explore the detailed insights of this report, please reach out to Eilish Fitzgibbon.
-END-