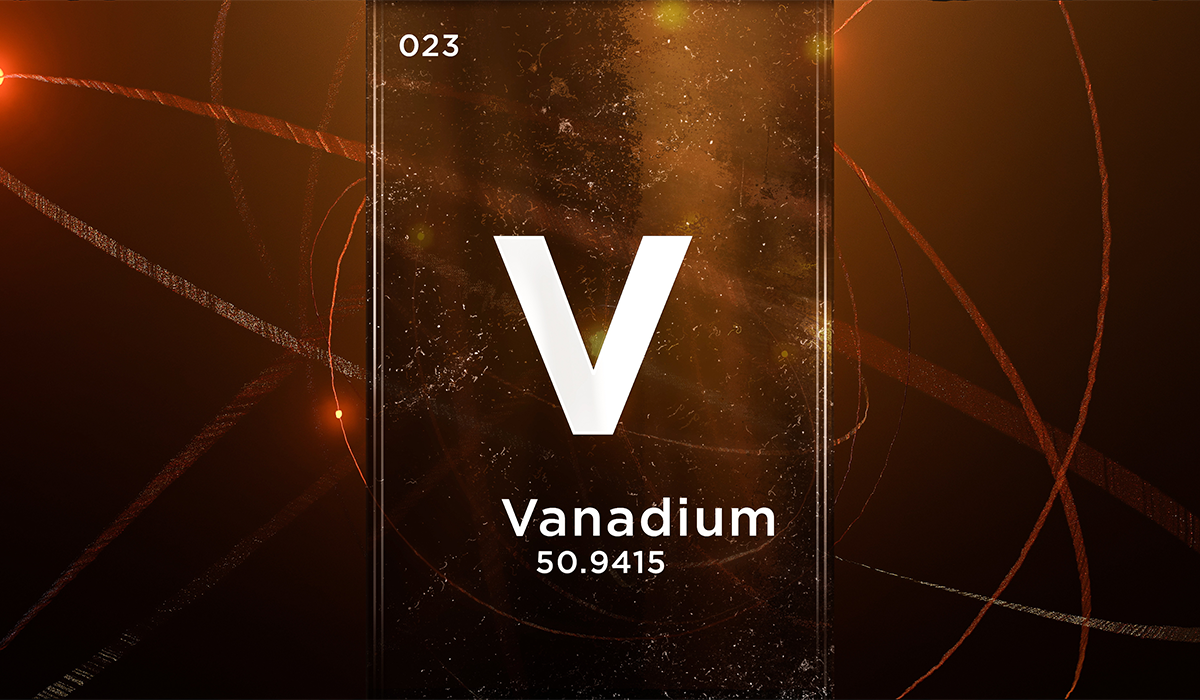 Sedgman, a member of the CIMIC Group, has been appointed as the Managing Contractor for the delivery of a critical minerals processing facility, the first of its kind in the Asia Pacific.
Sedgman will work closely with the Queensland Government to develop the detailed design and construction program for the Queensland Resources Common User Facility (QRCUF).
The QRCUF will accelerate the development of commercial mining projects in Queensland, promote investment in advanced mineral manufacturing opportunities, and support supply chain and industry development.
The facility will allow mining companies to trial mineral processing techniques, demonstrate project feasibility at scale and provide the market with product samples to accelerate commercial development opportunities.
Located at the Cleveland Bay Industrial Park in Townsville, the facility supports the growth of the state's emerging critical minerals sector and will help create good jobs in North Queensland.
The state-owned mineral processing facility is intended to be operational for vanadium processing in 2025, with capacity to expand over time to encompass processing other critical minerals like cobalt and rare earth elements.
CIMIC Group Executive Chairman Juan Santamaria said: "As Queensland moves towards clean energy production, this facility will assist the industry to trial production processes for commercialisation. With an initial focus on vanadium mining, the facility will support the development of large-scale batteries and the renewable energy transition."
Sedgman Managing Director Grant Fraser said: "This is a significant milestone for Sedgman as we partner with the Queensland Government to deliver the design and construction program for the Queensland Resources Common User Facility. Minerals processing is at the heart of what we do, and we are pleased to bring our expertise to this unique project based in regional Queensland."
About us:
CIMIC Group is an engineering-led construction, mining, services and public private partnerships leader working across the lifecycle of assets, infrastructure and resources projects. CIMIC Group comprises our construction businesses CPB Contractors, Leighton Asia and Broad, our mining and mineral processing companies Thiess (joint control) and Sedgman, our services specialist UGL and our development and investment arm Pacific Partnerships – all supported by our in-house engineering consultancy EIC Activities. Our mission is to generate sustainable returns by delivering innovative and competitive solutions for clients and safe, fulfilling careers for our people. With a history since 1899, and around 25,500 people in around 20 countries, we strive to be known for our principles of Integrity, Accountability, Innovation and Delivery, underpinned by Safety.
Contact details:
Contact Ms Fiona Tyndall, Communications T+61 2 9925 6188