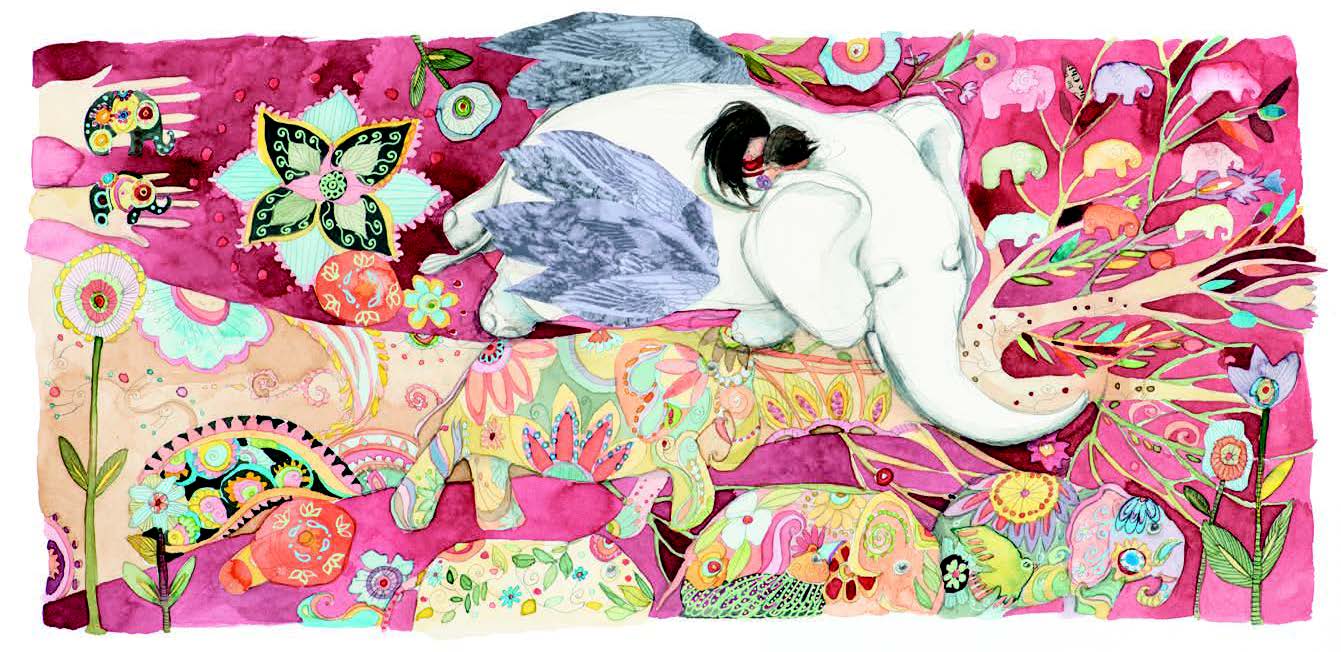 Diwali - Australia & India share Culture through Storytelling at Art Gallery NSW
Diwali is a festival of Light and Hope.
The new children's library at the State Art Gallery NSW is celebrating Diwali:-
11.30 am Sunday 12th November
This beautiful picture book is based on the Indian parable of the blind men and the elephant. The ethereal illustrations are a rich tapestry challenging the reader to discover their own truth.
'Elephants Have Wings' demonstrates with great power that we can teach our children profound truths and timeless values.' Professor D.R. Pattanaik, Banaras Hindu University Varanasi, India.
Swami Vivekananda Cultural Centre, Consulate of India and the Art Gallery NSW, proudly invite Susanne Gervay OAM and Niyati Mehta, Director to give a special storytime to celebrate Diwali.
All children and their families are invited to celebrate at no cost.
Media contact:-
For review copies or media please contact Susanne or James - info@sgervay.com;
Call +61 413 050 922
Key Facts:
Diwali celebrates Light over Darkness
Stories of peace through 'Elephants Have Wings' in multi-cultural Australia
New children's library at NSW Art Gallery celebrating Diwali in an Indian-Australian cross cultural celebration.
Indian Consulate and Susanne Gervay OAM join together to tell story to celebrate Diwali.
About us:
Making Stories Fly
A new and dynamic company, providing stories through both new and traditional platforms. Based in Sydney, Flying Elephant Media embraces innovation and passionate creators, translating those ideas into accessible narrative. https://flyingelephant.com.au
Contact details:
Susanne: 0413 050 922