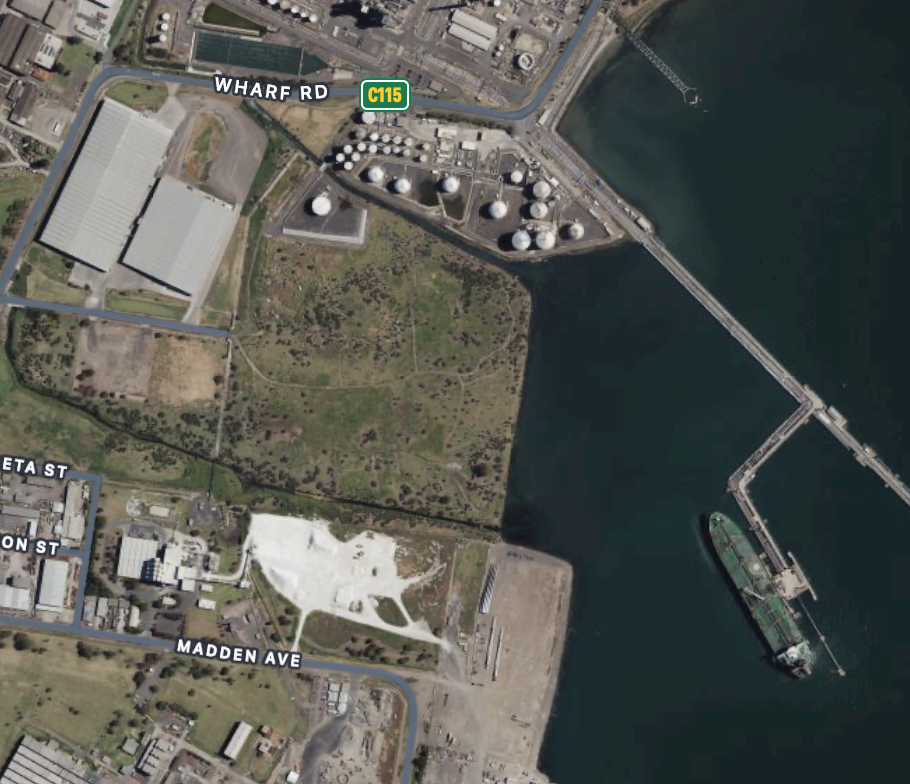 EMBARGO NOON THURS 9 NOV, 2023
GEELONG IN THE RUNNING FOR MASSIVE NEW INDUSTRY
CALLS FOR RICHARD MARLES TO BACK PROJECT
Doorstop media conference
NOON Thursday 9 November, 20203
Saint George's Road (extreme western end), Corio, Geelong
A site in Geelong has been chosen for a major new industry that would generate thousands of jobs in the construction phase and hundreds of good, ongoing positions once it is built. But Geelong needs federal government help to make sure it happens here, rather than going to a less expensive site in Tasmania, and the Member for Corio, Richard Marles, can play an instrumental role in making it happen. The industry would come at no cost to taxpayers.
With Esso planning to remove 13 massive, retired oil and gas platforms from Bass Strait in coming years, a new, worlds-best-practice breaking and recycling yard needs to be constructed to cater for the onshore processing of hundreds of thousands of tonnes of steel and other materials. Once processed in an electric smelter, that steel can be used to make wind turbine towers and bases.
But the preferred Geelong site, which is a former landfill area near the existing Boral facility in Corio Bay, will cost about $200m to develop, while a site in Tasmania, which is also being considered, would cost just $50m.
Friends of the Earth (FoE) Offshore Fossil Gas Campaigner Jeff Waters said the new industry was a perfect fit for Geelong, and given its proximity to surrounding supporting industries, it is the climate-friendly option.
"The oil and gas industry should pay for the construction of the recycling yard, given that it's their mess that needs to be cleaned up," Jeff Waters said. "And the best way to do that is by increasing or indefinitely extending the existing temporary decommissioning levy now being paid by the entire offshore industry."
FoE is calling on the Member for Corio to ensure this facility ends up in Geelong, by publicly supporting the initiative and lobbying his colleagues in Federal Cabinet to extend and increase the temporary decommissioning levy to pay for it.
Victoria's Resources Minister, Lily D'Ambrosio, and local MPs Christine Couzens and Ella George are aware of the proposal.
Jeff Waters will be available for comment next to the site at Noon on Thursday the 9th of November.
Key Facts:
- Corio Bay site being scoped by Esso for massive decommissioning site
- Will Richard Marles support the plan?
- Competition with Tasmania
- Should be financed through industry levy
Contact details:
Jeff Waters
Offshore Fossil Gas Campaigner, FoE.
0498 111 261. Jeff.waters@foe.org.au