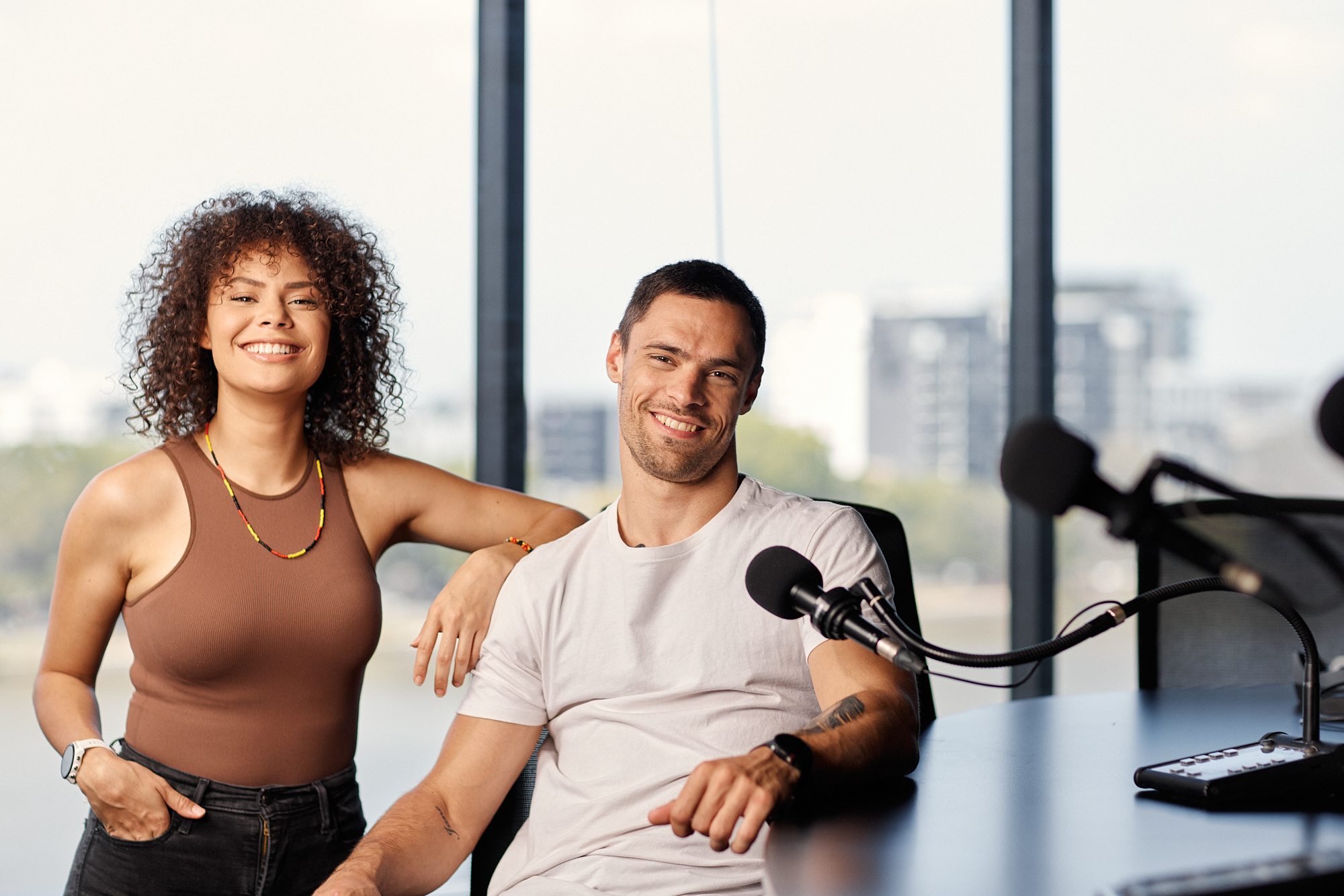 You are invited to the official launch event of BlakCast, Australia's first podcasting network that is owned and led by First Nations People, in partnership with iHeart.
BlakCast's mission is to strengthen the cultural identity of Australia. Grounded in the values of Australia's oldest living continuous culture, we unapologetically champion diverse voices and perspectives. 2023 Indigenous Businesswoman of the Year Mundanara Bayles is the driving force behind BlakCast. Mundanara's podcast Black Magic Woman was the first Indigenous podcast to be signed to the iHeart Network in Australia.
By sharing stories, news and ideas, we seek to embed cultural knowledge and respect in everything we do.
We invite you to walk with us!
What: BlakCast Network Official Launch Event
Where: Hyde Hacienda Sydney, Pullman Grand Quay Sydney Harbour Hotel, 61 Macquarie Street, Sydney 2000
When: Thursday November 22, 10:00am – 12:00pm
Who: Hear from BlakCast Founder Mundanara Bayles with special guests.
Please email your RSVP including any guests to brigitte.sardelic@edelman.com by Wednesday 15 November 2023 if you would like to attend.
We will follow with a press release including more information ahead of the event.
Contact details:
For more information about BlakCast, please contact brigitte.sardelic@edelman.com