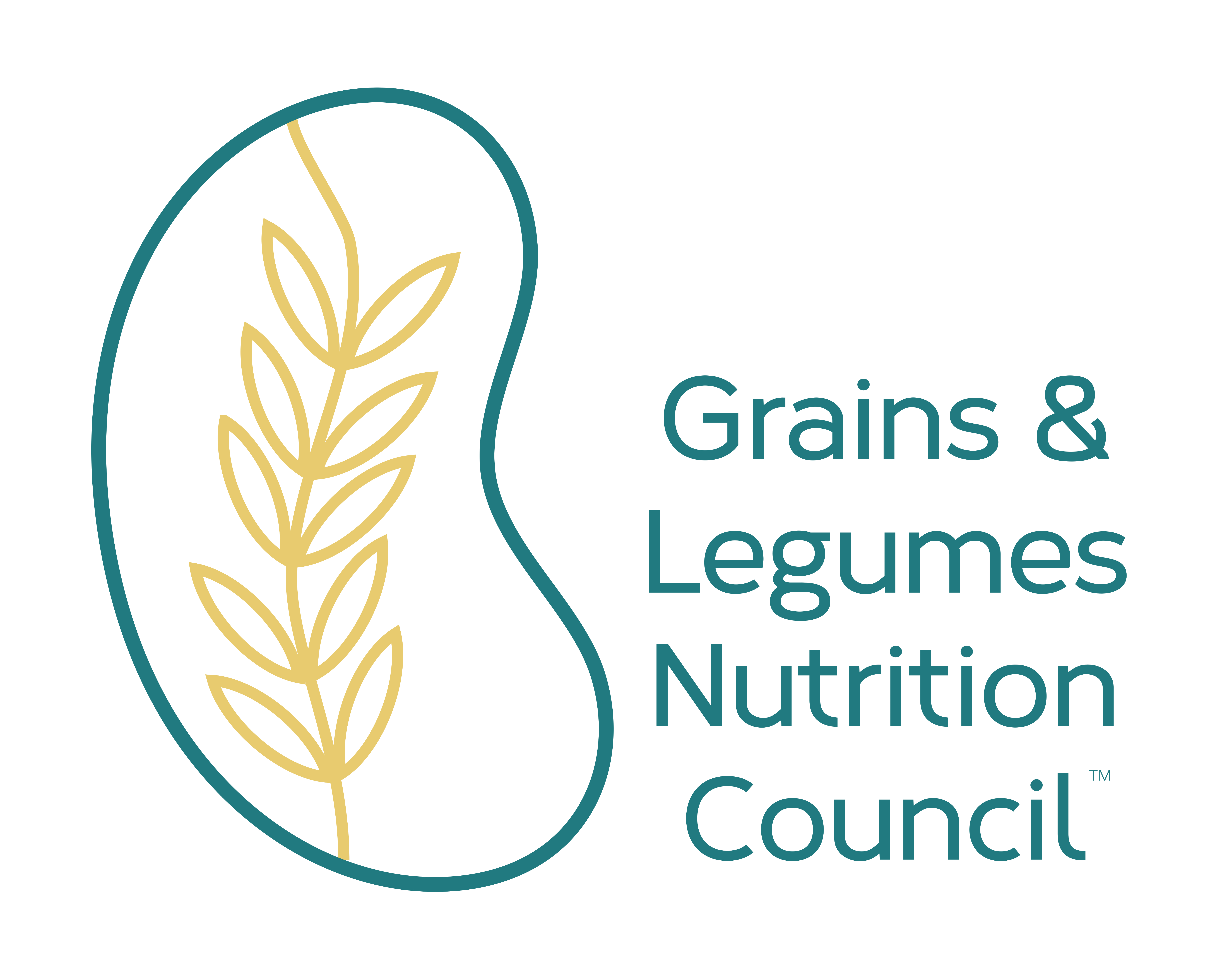 The Grains & Legumes Nutrition Council (GLNC) is excited to celebrate Whole Grain Week from the 13th to the 19th of November, aligning with the global celebration of International Whole Grain Day on the 15th of November. This year's national and international campaign is focused on encouraging the whole family to eat whole grains.
In Australia, whole grain consumption is below the recommended daily target intake for all age groups. Whole grains are essential for a balanced diet, promoting healthy growth and reducing the risk of chronic diseases by 20-30 per cent. According to recent findings from The Lancet, low whole grain intake is a leading dietary risk factor for mortality. The GLNC General Manager, Kathy La Macchia, emphasises, "Now, more than ever, it is crucial to encourage the whole family to embrace whole grains."
This year's campaign highlights three key areas:
The benefits of whole grains for the whole family.

How to incorporate whole grains into the whole day.

Why Australians need whole grains for a whole tomorrow.
To amplify the message and make whole grains more accessible, GLNC is partnering with leading researchers, nutritionists, dietitians, government groups, grain growers and food manufacturers, including The Arnott's Group, George Weston Food, Cereal Partners Worldwide, Sanitarium Health Food Company, and Bakers Delight. Together, they have created a free eBook containing over 40 delicious, whole grain recipes designed for families.
GLNC is raising awareness of the week through various other mediums, including articles, podcasts, video content and collaborations with health-qualified influencers. To explore the importance of grains for a healthier future, the GLNC is working with an academic and Churchill Fellow who specialises in native grains.
For free resources, including the recipe eBook, podcast episodes and more, visit the Grains & Legumes Nutrition Council's website.
Key Facts:
The Grains and Legumes Nutrition Council (GLNC) invites you to celebrate Whole Grain Week from the 13th to the 19th of November.
About us:
The Grains and Legumes Nutrition Council (GLNC) is the independent authority on the nutrition and health benefits of grains and legumes. The GLNC is committed to providing accurate and evidence-based information as a not-for-profit and recognised health promotion charity.
Contact details:
Toni Gam
Marketing and Communications Manager
Grains and Legumes Nutrition Council
https://www.glnc.org.au/whole-grain-week
0428 957 559