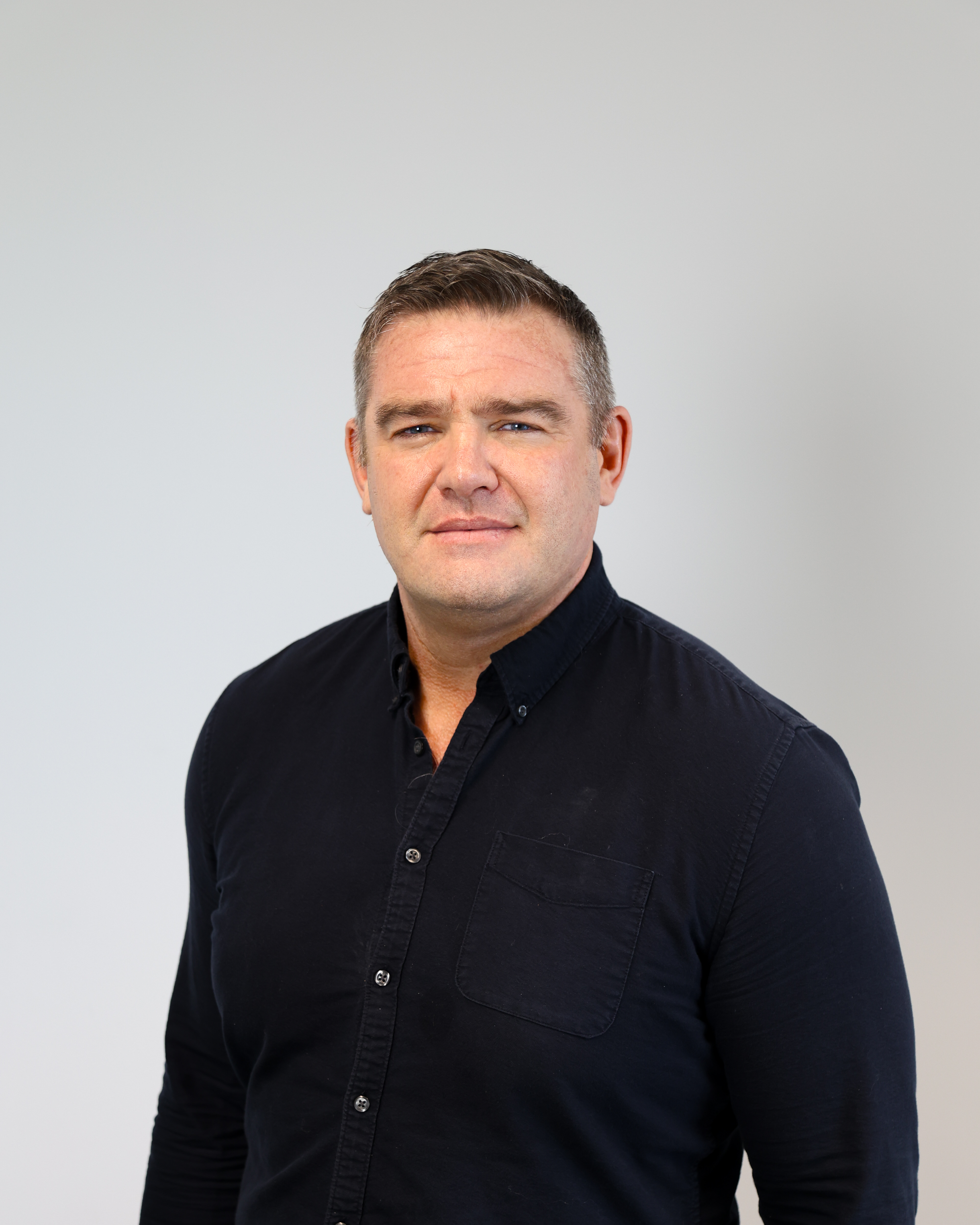 Mackay Goodwin, one of Australia's leading restructuring and advisory firms, today announced a significant expansion into Cyber Security and Research & Development (R&D) sectors. This expansion marks a new chapter in the firm's commitment to offering comprehensive, innovative solutions to their clients, whilst also continuing its commitment to helping Australian Businesses in critical moments.
"We're excited to launch these new services and expand our reach," said Domenic Calabretta, CEO of Mackay Goodwin. "Our team is committed to providing businesses with the tools and expertise they need to thrive in today's rapidly evolving business landscape. The addition of cyber security and R&D services is a testament to this commitment."
The new Cyber Security Advisory service, led by Ben Jones from Continuum Cyber, will address the escalating cyber threats faced by Australian businesses, with up to 60 per cent of businesses facing cyber-attacks annually, and 90% of those due to avoidable human error. A recent survey by law firm King & Wood Mallesons, also found that 53.2 per cent of board directors have Cyber Security as a top priority in coming months.
"It's essential for businesses to bolster their cyber resilience, enabling them to swiftly react and recover from cyber threats," says Ben Jones, Cyber Security lead.
"Our Cyber Security packages offer peace of mind with a professional eye overseeing the business's cyber health, providing a comprehensive suite of services from initial exposure reports to dark web scraping and policy and procedures pack."
The new Cyber Security Advisory service offers Australian businesses an easy approach to cyber threats, giving them a chance to strengthen their defenses and react effectively to attacks. The new service includes an Initial Exposure Report, monthly Check Ups with a cyber expert, Team Training, a incident response workshop, a Response Plan, Cyber Penetration Test, Third Party Software and System Review, Dark Web Scrape, Policy & Procedures Pack, and subscription to the Continuum Cyber Platform.
"The newly developed offering in collaboration with Continuum Cyber will help businesses understand and quickly remediate threats, educate their staff to become the first line of defence, and develop world-class governance that builds cyber resilience," adds Ben.
Mackay Goodwin's new R&D function will be headed by Saurav Malhotra, an R&D Tax Specialist with over 11 years' experience. This new service aims to assist businesses in accessing and optimising government incentives for their research and development under the Australian R&D Tax Incentive (RDTI) program.
"The RDTI program supports Australian businesses investing in eligible R&D activities," said Saurav Malhotra. "Our aim is to help businesses understand and navigate the program's benefits and eligibility criteria. This includes everything from identifying eligible R&D activities to managing application timeframes."
"Various industry sectors might be eligible for the RDTI including Software and IT companies, and those involved in the development of platforms, apps, functionalities, and features, if their development and coding is undertaken within Australia," says Saurav.
He continues: "The Food & Beverage sector, especially those developing and manufacturing new products or processes in Australia, and other manufacturing sectors such as automotive, machinery, and renewables, might also be eligible, as well as the Agriculture sector with its new products, crop varieties, and process enhancements, and the Pharmaceuticals & Biotechnology sector conducting clinical trials in Australia."
Mackay Goodwin's expansion aligns with its mission to foster resilience and innovation in businesses across Australia. With the added expertise in Cyber Security and R&D, Mackay Goodwin is well positioned to help clients navigate the challenges and opportunities of the digital age.
-ends-
Head shot images available here
About us:
About Mackay Goodwin: Founded by CEO Domenic Calabretta, Mackay Goodwin is one of Australia's leading insolvency and restructure businesses and has carved a niche successfully working with stakeholders in distressed businesses. It has also launched its business advisory sector to assist companies of all sizes at every stage of their life cycle. In November it expanded to add Cyber Security and Research & Development (R&D) advisory services.
The company handles everything from complex restructures and recoveries for listed companies and on behalf of various financial institutions to advising SMEs and finding the most appropriate business solution that works for all parties.
Contact details:
Media enquiries:
Fiona Hamann
0415 191 659
Fiona_hamann@hamanncommunication.com