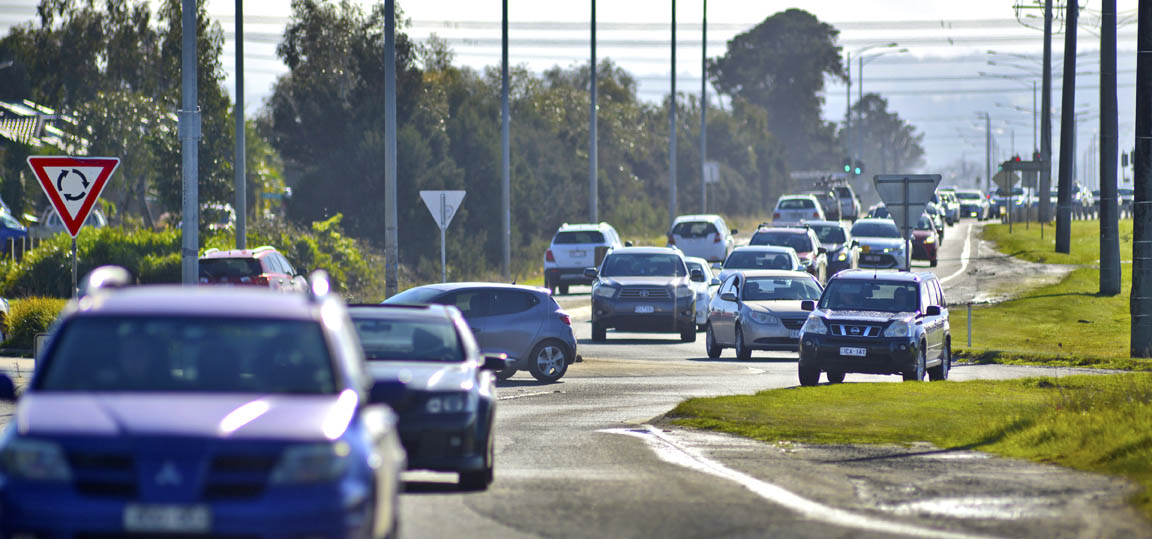 When: 16 November 2023 12.00-1.00pm
Where: Dame Dorothy Tangney Alcove
What: Responding to the new Infrastructure Policy Statement and presenting advocacy priorities for growth areas with,
Minister for Infrastructure, The Hon. Catherine King MP
NGAA Chair, Councillor Matthew Deeth
Growth area Members of Parliament, Mayors and Councillors attending.
[Interview opportunity] NGAA Chair Matthew Deeth and CEO Bronwen Clark are available to provide the NGAA's response to the Federal Government's new Infrastructure Policy Statement.
NGAA members have the knowledge and skills to help Governments deliver better housing and infrastructure outcomes for 5.3 million people.
Local government is part of the solution and its starts with mutual trust.
We are relying on the Federal government listen to us and our communities, and lead a coordinated approach through three national strategies:
Mandate the delivery of essential infrastructure aligned with state governments' Housing Accord targets.

New urban development must well-planned and future-proofed; let's not repeat the planning failures of the past.

Reliable population settlement forecasts to plan ahead for our communities while relying on merit-based, strategic infrastructure funding model

The Commonwealth Government pulls the lever on how many people migrate to Australia – more than a third move to growth areas. State Governments pull the lever on where their homes will be built. NGAA Members have proven innovative strategies to make the best of that uncoordinated outcome.

Positive change driven by the National Urban Policy, so that current and future urban development in our outer metropolitan areas will be valued by Government, giving us the chance to lead our communities to equity, productivity and liveability.
About us:
The National Growth Areas Alliance (NGAA) is the peak body for Local Government Areas across Australia which are experiencing rapid and sustained population growth and are located on the outskirts of our capital cities. NGAA advocates to federal and state governments for changes to policies that support the strategic priorities of Member Councils.
As a collective voice, NGAA brings together rigorous member and NGAA-commissioned research, drawing from domestic and international best practice, to ensure that we advocate for policy change which supports growth and builds stronger communities not only within fast growing cities, towns and suburbs, but across the nation.
Contact details:
For media inquiries, please contact: Michelle Jack, National Communications Coordinator, 0408411848 and michelle.jack@ngaa.org.au