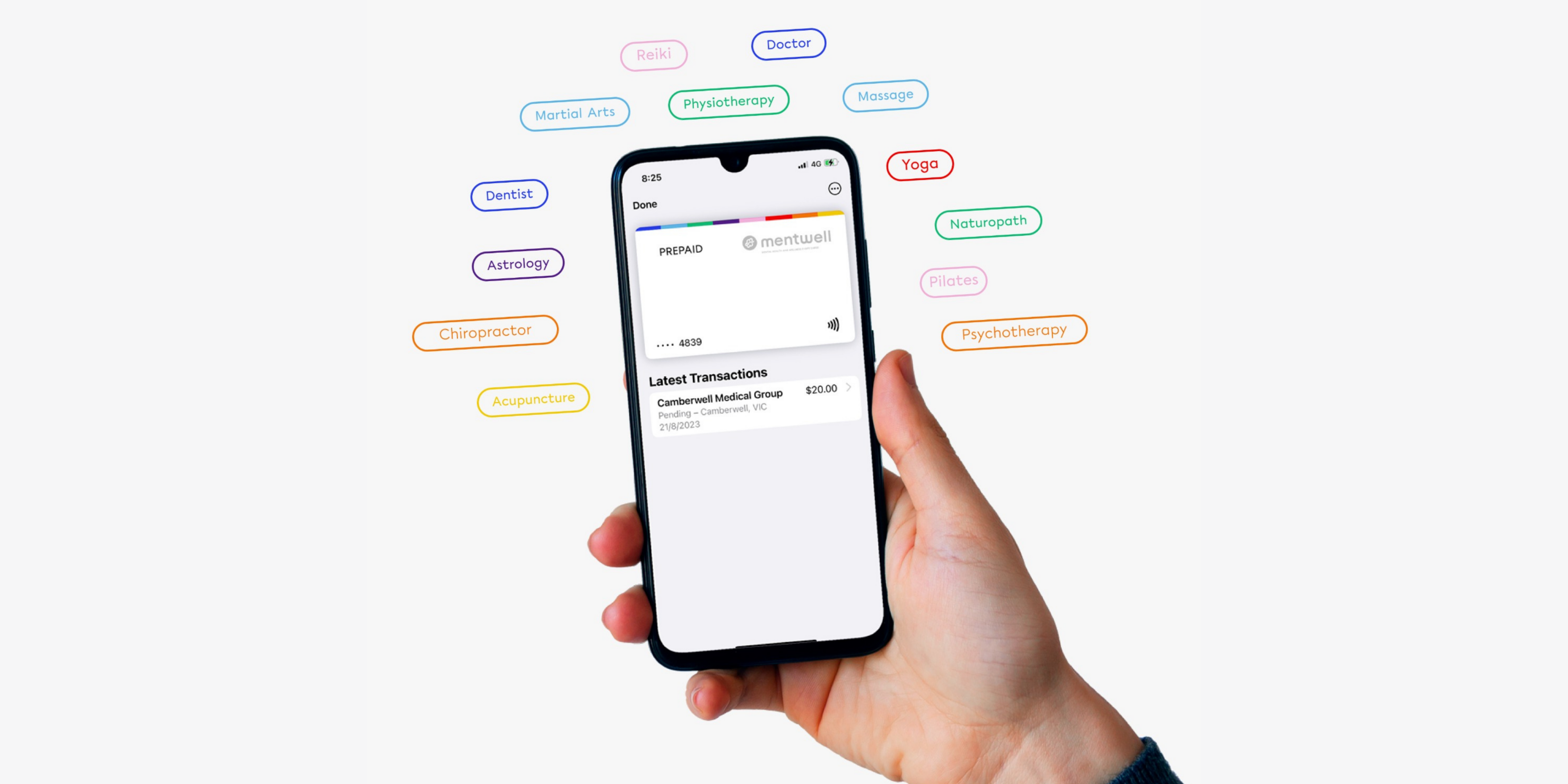 The general public love to support the hospitality and creative industries, however they're some of the most financially underrepresented industries in Australia. As a result, these industries heavily rely on support networks and community-spirit to stay afloat and in a time where the public are watching how they spend their money, it is these industries and their employees that will hurt first. The knock on effect is already starting to happen. Stress and anxiety is high for the lowest paid employees in our community and yet, these are the people with little to no mental health or wellness support.
Mentwell, founded by entrepreneur and creative Nikki Williams, has found a solution, just in time. Mentwell allows buyers to purchase a mental health and wellness gift card for family, friends or employees, so that the recipient can use the funds on any health or wellness provider accepting card payments, Australia-wide. The cards can be gifted anonymously, or buyers can add a suggested greeting to accompany their digital gift card.
The platform aims to solve a few major issues related to mental health and wellness issues in the creative industries:
The hospitality, music and arts industries don't generally have an Employment Assistance Program like corporate businesses do

EAP systems are expensive, underused (only 5% uptake in Australian businesses) and outdated

Employers and support networks want to do the right thing by their employees and friends but don't currently have a practical way to do so

Those in need of help can't afford health and wellness support

Psychologists are too full to take on new clients and are burnt out
The Australian government reduced the Better Access program from twenty subsidised psychology sessions to ten in December of last year. However since then, millions of Australians have had to cancel their health insurance and more and more people are unable to afford health related services. Mentwell has an educational element to the business, teaching users that there are more services available to help than just psychologists. Alternative and complementary services are used by two thirds of Australians already, and it's Mentwell's mission to get more people using these modalities.
The platform launched just in time for Christmas and for end of year employee gifting. Given that Australians now, more than ever, are watching how they spend due to interest rates and cost of goods rising, "we need to be more conscious about how we spend during key gifting times." The Mentwell team stresses that "we need to shift our focus this gifting season from what you think people might WANT to how to help them gain access to what they NEED."
"People don't even have their basic mental health and wellness needs catered for at the moment, so why are we giving our loved ones Bunnings vouchers and JB Hi Fi vouchers?" continued Williams while explaining their Mentwell product development roll out.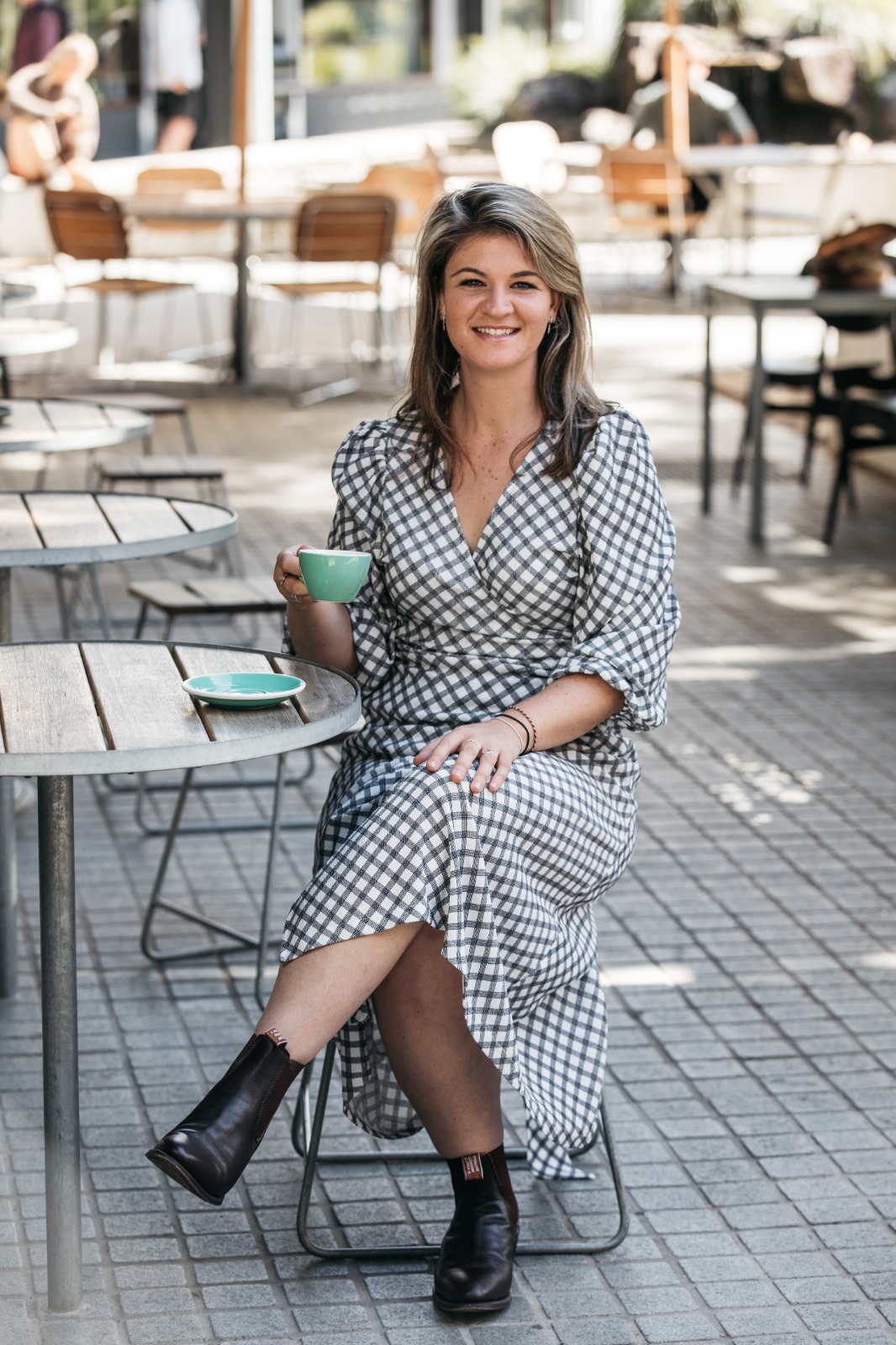 Mentwell is constantly working on developing new products and search capability similar to that of Better Help in the USA but instead of showing just therapists, Mentwell shows all service providers in the health and wellness space. Mentwell is usable on medical based assistance such as GPs, dentists and physios, Allied Health practitioners such as psychologists, psychiatrists and counsellors, energy based services such as reiki and kinesiology and maintenance services such as yoga, pilates, massage and digital meditation apps. On top of this, the Mentwell team will be continuing to build their database, so that it provides users with key information about practitioners such as the number of years they've been practising, whether they're accessibility and LGBTQAI+ friendly and most importantly, their specialities, certifications and qualifications.
"Trauma and healing is even more of a taboo topic than mental health on its own but they're highly interrelated. We hope that people giving and receiving Mentwell cards will open up the possibility of having difficult conversations with one another, which will in turn help to create better relationships and open communication about hard topics in the long term."
The company has plans to launch in New Zealand, USA and UK in the next three years and will be looking at further rounds of funding in 2024. "We encourage everyone to gift more consciously this Christmas and to show real care to the people you love through Mentwell gift cards."
To purchase a Mentwell gift card for someone close to you, head to www.mentwell.com.au today and follow the "Buy Gift Card" prompts.
Contact details:
Now seeking editorial and interview opportunities.
For further information, please contact:
Nikki Williams // nikki@milkbottleprojects.com
Frances McBean // frances@mentwell.com.au