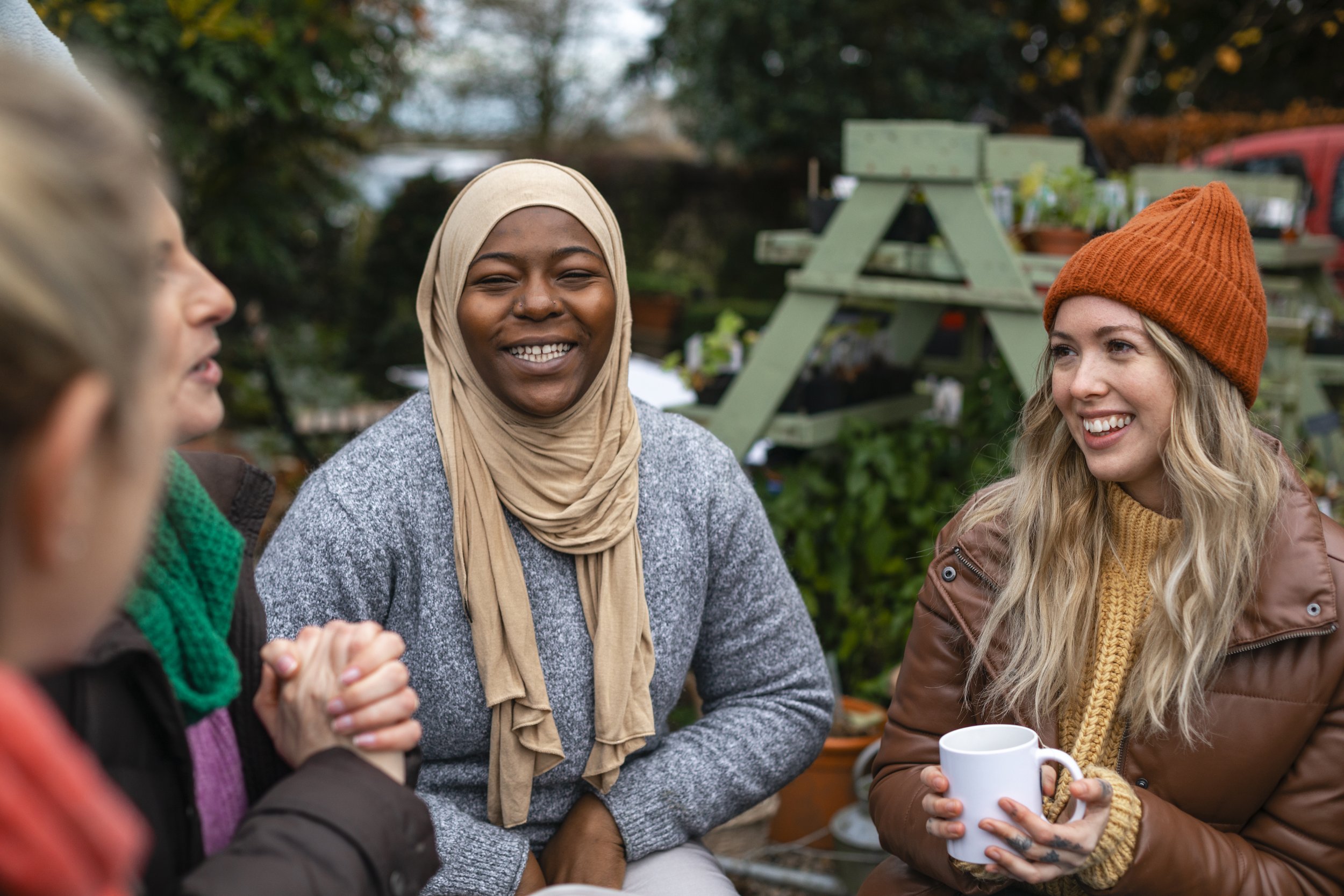 The Victorian Women's Health Services Network, with a legacy of leadership in Victoria's healthcare landscape spanning over three decades, is poised to shed light on the enduring advantages of investing in equitable healthcare.
On Thursday, November 23, 2023, at 10 AM, the sector will unveil a groundbreaking report calling for sustained investment in equitable health. This case will lay bare the staggering cost incurred by the government when disparities in our healthcare system are allowed to emerge. The Women's Health Services will also propose actionable solutions to drive economic growth and foster community well-being.
Join us for this online event, where we'll hear and welcome the experience of senior executives and leaders from the Women's Health Services as well as experts from our community and the healthcare sector, who will champion the cause of equitable healthcare and, more specifically, the eradication of gender inequality.
Tricia Currie – CEO Women's Health Loddon Mallee and Chair of the Women's Health Services NetworK

Dr Angela Jackson – Lead Economist, Impact Economics and Report Author
Tricia Currie, Dr Jackson and CEO's of the Women's Health Services are available for follow up interviews upon request.
For further information on the work of the Victorian Women's Health Services go to www.whsn.org.au
About us:
The Women's Health Services Network has been a driving force progressing and shaping Victoria's women's health and equality space for four decades. While our services were established and funded independently of one another, collaboration has been a strong part of our history. Today, the 12 women's health services funded through the state government's Victorian Women's Health Program operate under the title the 'Victorian Women's Health Services Network'. This enables us to work as a coordinated, mutually-reinforcing statewide network comprising both place-based and specialist services.
Contact details:
Key Contact
Dos Hetherington
Communications Lead, Women's Health in the South East
M: 0412 317 334