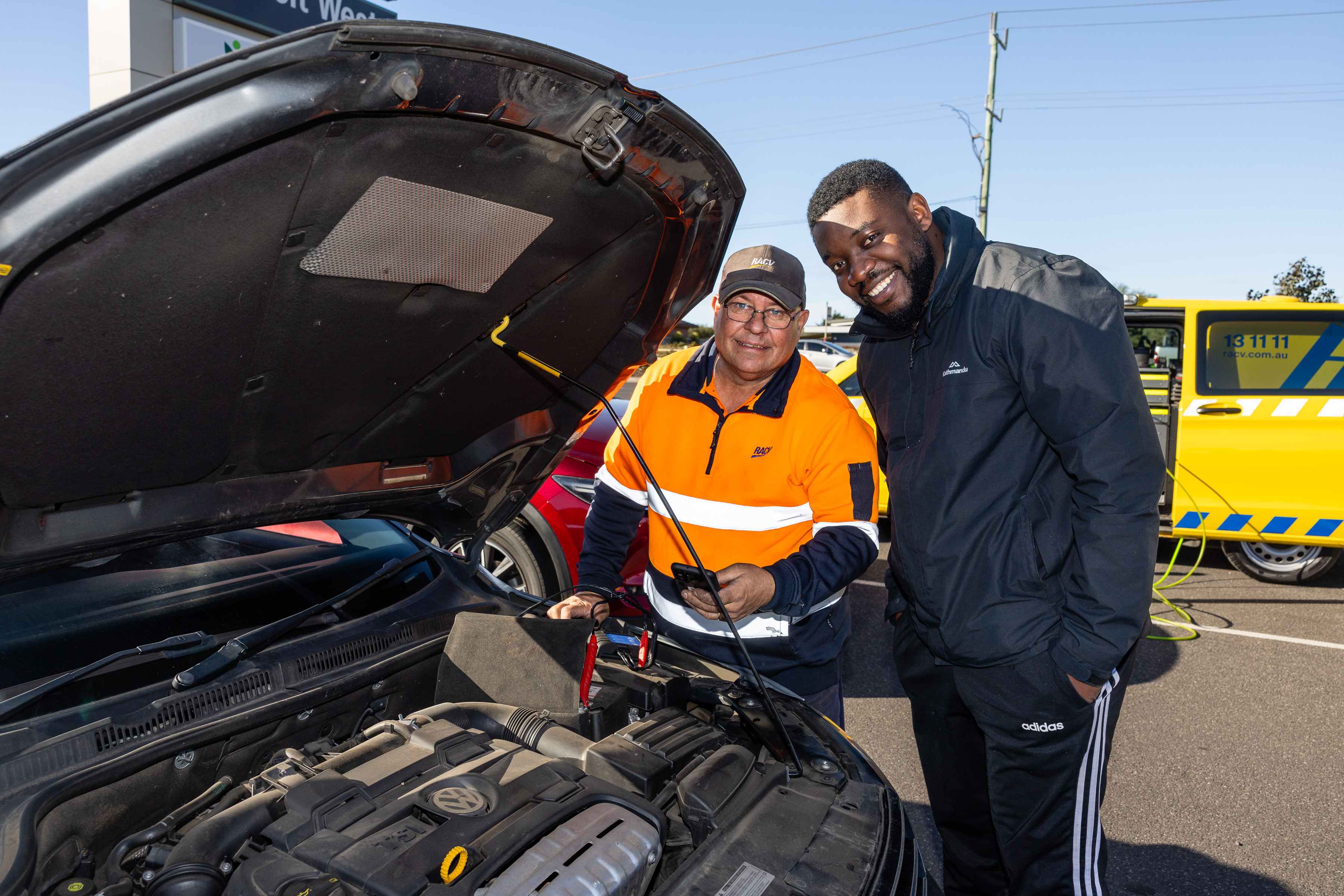 Neighbourhood Watch Victoria, with support from RACV and Victoria Police, are hosting a Safe Plate Day at Doncaster 'Park n Ride' on Sunday 26 November from 10am to 2pm.
Come along to discover what you can do to protect your number plates from being stolen and have your battery and tyres checked.
Number plate theft is increasing in Victoria. Stolen number plates can be fitted to a stolen car and that car can be used in a range of crimes, such as petrol theft.
Police have recorded upwards of 16,900 number plate offences in the year ending June 2023, with an average of 55 plates stolen a day, according to the Victorian Crime Statistics Agency data.
The average number of plate thefts daily has increased by 18 per cent since the same period last year where 14,362 offences were recorded, and is the highest number seen in three years.
Neighbourhood Watch CEO Bambi Gordon said the attendees to the Safe Plate Day event can have will affix one-way screws installed on their car number plates to prevent them being stolen for an optional gold coin donation.
"It is a fantastic way to secure your plates and prevent plate theft and works as a deterrent to thieves looking for cars to target," Ms Gordon said.
Come along and meet the local Neighbourhood Watch Manningham group and secure your plates. For more information, please visit please visit nhw.com.au/safeplate.

Safe Plate Day
Sunday 26 November 2023
10am to 2pm
The event is being held at the Doncaster 'Park n Ride' carpark at the intersection of Doncaster Road and High Street, Doncaster near the freeway entrance and exits.
Contact details:
Media enquiries
RACV Media
Phone: 0417 041 398
Email: media@racv.com.au