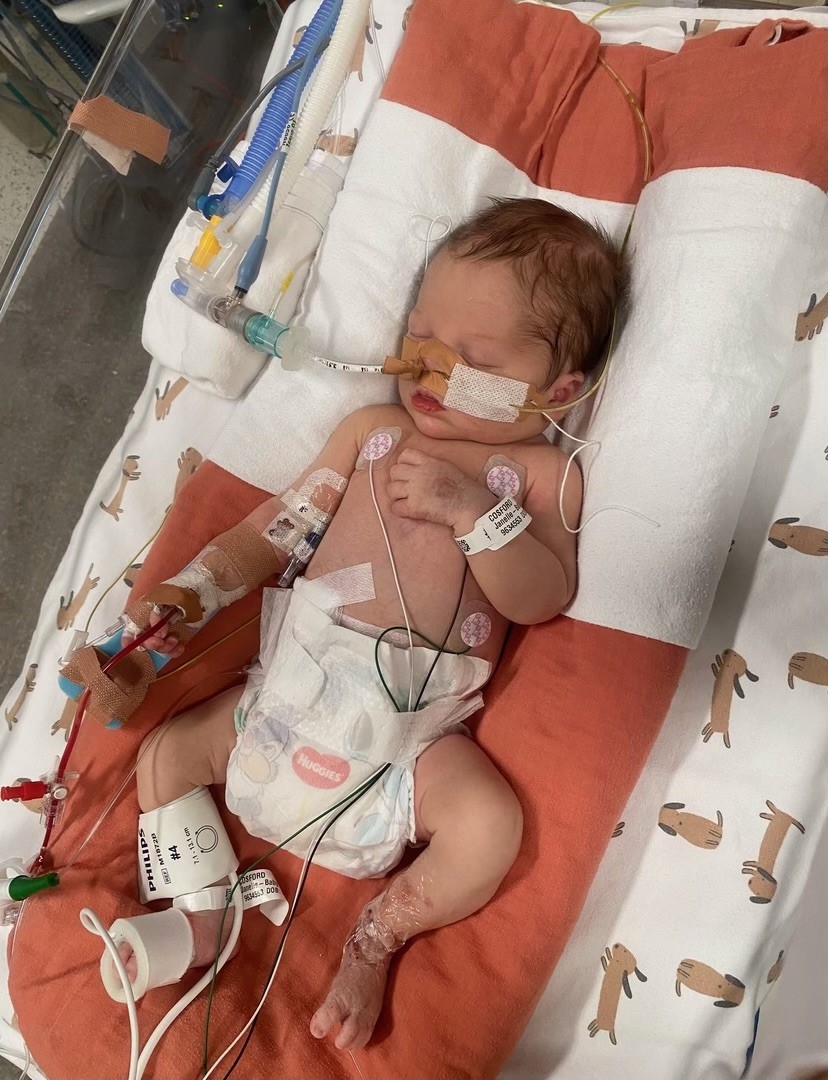 The Christmas Appeal, themed "Home For the Holidays", focuses on the profound impact of keeping families together during the critical times of a child's illness, and at a time of togetherness, in the holiday season.
"Every year, we see the incredible difference our services make in the lives of families facing unimaginable challenges," said Peter Bishop, CEO. "The festive season should be a time of joy, but for families with a seriously ill child, it can be a period of heightened stress and uncertainty. Our Christmas Appeal aims to alleviate some of this burden and ensure that these families can stay close, share precious moments, and have a sense of normalcy."
The campaign highlights a real story of the Clark family who have stayed at RMHC VIC & TAS North Fitzroy and Parkville Houses, showcasing how donations make a tangible difference. From providing a home-away-from-home to reducing the financial burden of travel and accommodation, every contribution goes a long way in supporting these families.
"Our houses are more than just a place to stay. They are communities where families find understanding, comfort, and support from staff, volunteers, and other families," added Peter Bishop.
RMHC VIC & TAS calls on individuals, community groups, and corporate partners to donate generously to the Christmas Appeal. Contributions can be made through the RMHC VIC & TAS website here: https://www.rmhcvictas.org.au/christmas
Your support can give the gift of family this Christmas and help keep the doors of RMHC VIC & TAS open to families every single day of the year, including the festive season.
For more information or to make a donation, please visit https://www.rmhcvictas.org.au/christmas
About us:
We work alongside our hospital partners providing access to RMHC VIC & TAS Houses, services and programs for families with seriously ill children. For families who don't live close to the medical care their child needs, being present and staying involved can create added financial, emotional and physical stress to parents and siblings. RMHC programs support families by accommodating their needs, relieving some of their stress, and providing the compassionate care they need to help them better care for their ill or injured child.
Our programs provide accommodation, education services, respite, hospital bedside support and scholarships for young people.
We rely on significant financial and volunteering support from the communities we work in as well as businesses and larger corporates, such as retailers like McDonalds.