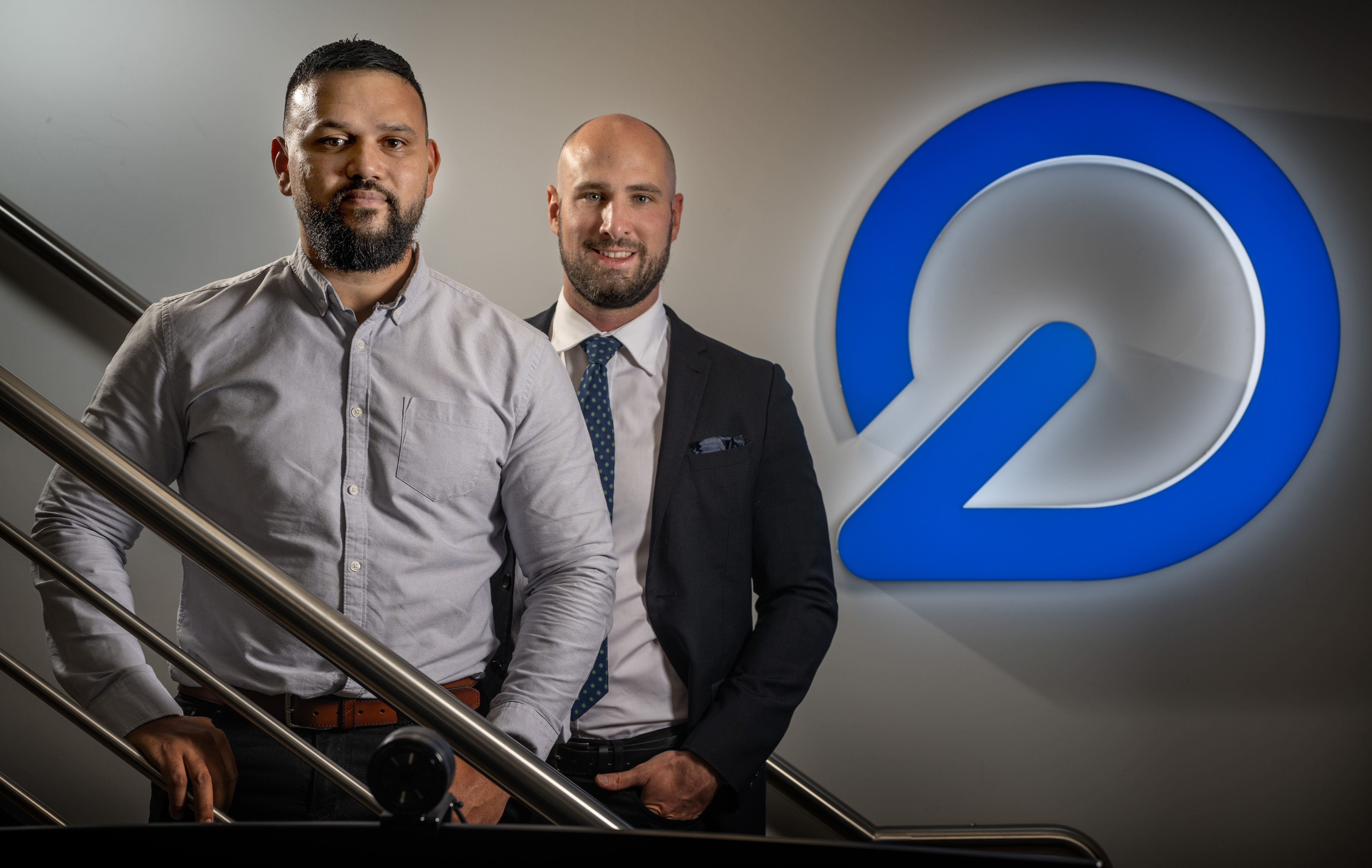 SKY ENERGY, a leading innovator in the renewable energy sector, is opening up an Expression of Interest (EOI) to invest in SKYBOX, a groundbreaking lithium battery management system set to redefine the way the world harnesses and stores renewable energy.
This easy to transport energy product, seamlessly integrates with solar, wind, or hydro generators - balancing power sources and storing excess energy within its internal batteries. The SKYBOX allows homes and large scale commercial projects to abandon reliance on the electric grid and diesel generators, resulting in environmental benefits as well as a significant cost saving.
The SKYBOX is 90% faster to install than traditional renewable energy systems making it more cost effective from day one. Opening EOI, and with the renewable market estimated to exceed 3.5 trillion by 2030, the SKYBOX addresses a number of critical challenges hampering the adoption of renewable energy solutions.
"Renewable energy is an absolute necessity for our future, however the storage of this energy by SkyBox, brings us even closer to where we need to be. When I learnt about the Skybox technology I insisted it be used in my own home, that it is being built for the Growing Home series with Channel 7," Jamie Durie OAM.
With this new system, SKY ENERGY, is propelling the adoption of clean energy solutions across various industries including; commercial construction, agriculture, manufacturing, mining, and infrastructure projects. Alongside the Australian Government pledging to cut emissions by 43% by 2030, and the introduction of a new carbon scheme, more industries will be required to offset their emissions, making now the time to register expressions of interest.
"SKYBOX represents not only a breakthrough in renewable energy technology but also a promise of a more sustainable future for all. Our mission is to simplify clean energy adoption, making it accessible, efficient, and cost-effective. We invite you to join us on this journey, as we reshape the energy landscape and pave the way for a brighter, greener tomorrow," said Founder Samuel Kent.
"With the capital raise opening up, people can invest in the SKYBOX for as little as $250 claiming shares in Sky Energy and solidifying their contribution to a cleaner, greener future," confirmed Samuel.
To meet this surging demand and further invest in technological advancements, Sky Energy is opening up an EOI to support the company's expansion plans including moving into larger facilities in 2024 to increase production capacity.
With a proven track record, the SKYBOX has been used in projects by Vic Roads, Major Road Projects Victoria, BMD and Highlands Tiny Homes, showcasing the versatility and efficacy across diverse sectors.
With its pre-programmed setup, the installation process becomes accessible to any skilled electrician. Not only does this reduce installation costs, but it also accelerates the adoption of clean energy solutions, making them more accessible to a broader audience.
Sky Energy invites external investors to join this groundbreaking journey and contribute to building a global brand in the renewable-tech sector. This is a unique opportunity to invest in a company that is driving innovation in renewable energy alongside passionate and like-minded investors.
For more information about SkyBox technology and investment opportunities, please visit https://skyenergy.com.au/