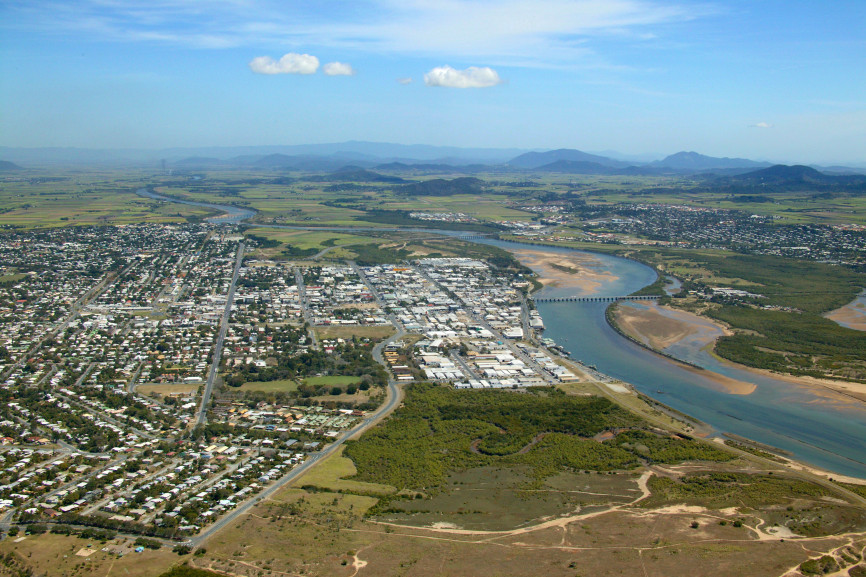 For Immediate Release November 1st, 2023
Suburbtrends introduces the revolutionary Property Buyers Index, a dynamic tool for real - time market insights
Suburbtrends, an industry leader in real estate analytics, is excited to announce the roll-out of its cutting-edge Property Buyers Index. This innovative index, featuring a scoring system from 1 to 10, furnishes invaluable, real-time insights into property inventory levels, aiding buyers, investors, and market stakeholders in making well-informed decisions.
Kent Lardner, the Founder of Suburbtrends, commented, "The Property Buyers Index is more than just a static snapshot; it's a dynamic instrument. It provides instantaneous, actionable insights, effectively capturing the ebb and flow of both city and regional markets. The index is designed to adapt to fluctuating market conditions, giving users an updated view of the property landscape."
The index underscores that differences between city and regional markets are not set in stone but can shift based on evolving market conditions. "Markets are fluid entities, and the Property Buyers Index captures this dynamism. Whether it's a city or regional market, the role of a buyers agent changes in real-time, adapting to these fluctuations," Kent elaborated.
In markets with lower index scores, typical of tighter city markets, a buyers agent focuses on uncovering available properties through strong relationships with selling agents. In contrast, higher scores often found in regional markets, signify an environment where the agent can sift through a larger selection and negotiate more vigorously on price.
"The Property Buyers Index is exceedingly versatile, offering something for every stakeholder in the property market, including media and individual buyers," Kent continued. "We've gone a step further by making the index interactive and embeddable, thus enriching the content of bloggers and journalists who seek to offer data-driven insights."
In summary, the Suburbtrends Property Buyers Index is a pioneering tool in real estate analytics. Kent concluded, "As we advance, the index will incorporate more features and become even more responsive to market changes. Our commitment is to make this tool an essential resource for all, enhancing its scope to include predictive analytics and trend analysis, aimed at exceeding user expectations."
With its pledge to real-time accuracy, adaptability, and ongoing refinement, the Suburbtrends Property Buyers Index is quickly becoming the gold standard for understanding and navigating the complex, ever-changing dynamics of property markets.
ENDS
For more information, please contact:
Kent Lardner
kentlardner@suburbtrends.com.au
Mobile 0458936912
Map Links