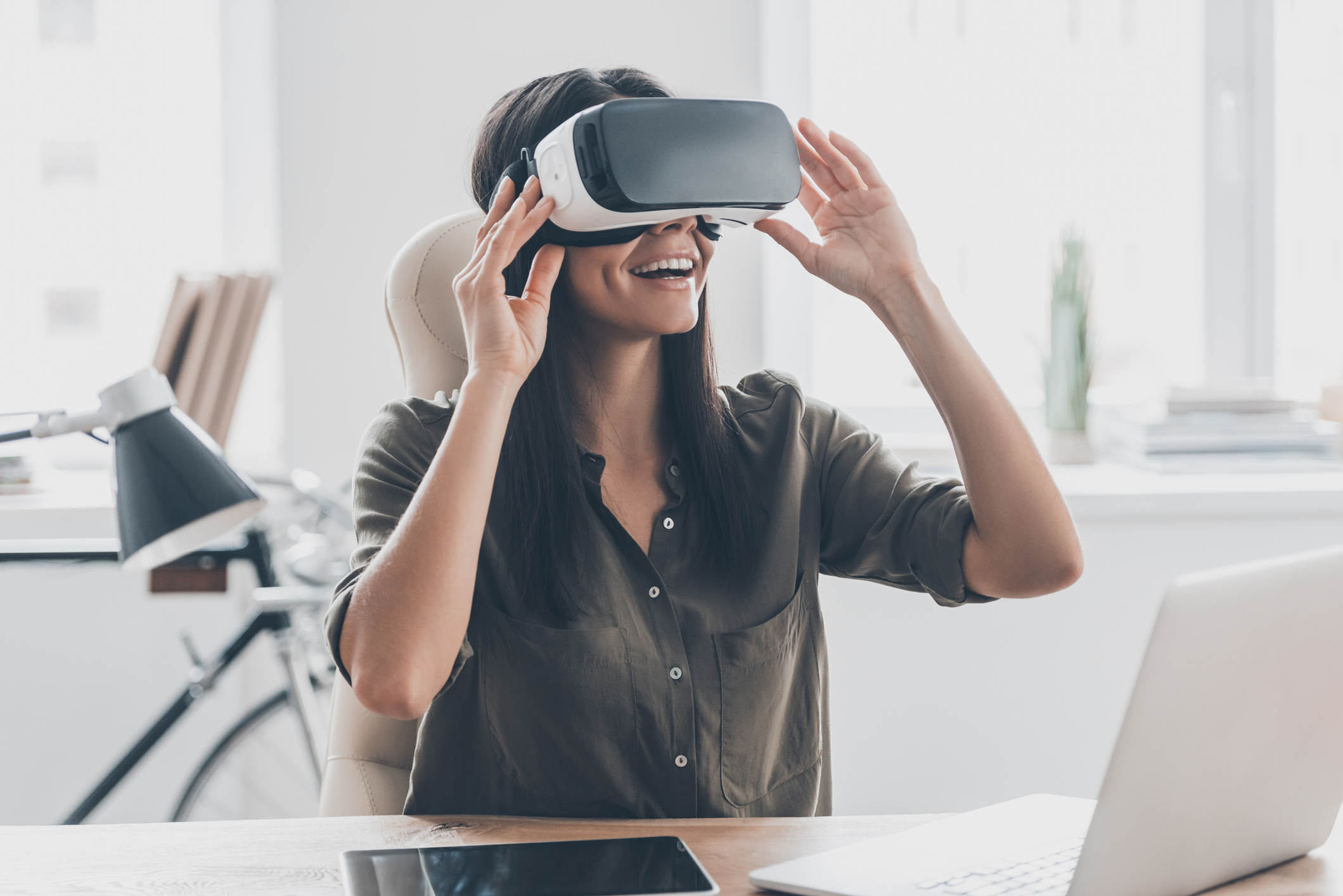 Connecting students through virtual reality (VR) can help better prepare and support students to tackle work placements, a Charles Darwin University (CDU) researcher says.
In a first of its kind study in the paramedicine sector, VR technology is being used by CDU's Paramedic Course Coordinator Sam Willis to facilitate communities of practice connecting students and providing them with support to undertake work placements.
Mr Willis said undertaking a work placement can be a stressful experience for students, especially for those in the health sector.
"A work placement is a big step up and students are often faced with complex situations that they are not always prepared for," Mr Willis said.
Mr Willis's early research has revealed that most universities could do more to prepare and support students for work placements.
"Students often report that they suffer from social isolation, experience challenging situations on the job and struggle to build relationships with other paramedics, nurses and mentors," Mr Willis said.
"We need to better prepare and support students for placements so that they grow in their career and are safer to practice, this will ensure our workforce is strong well into the future."
Mr Willis has trialed using VR technology to create a community of students who come together in a less formal setting than a classroom to help combat some of these issues.
In his study, Mr Willis conducted six sessions with eight paramedicine students in each session. The students, who were based across Western Australia played a large role in choosing the topics they would discuss.
The topics included well-being and mental health, discussing specific types of equipment used on placement and reflective practice.
According to Mr Willis, these VR sessions have proved a success, with students indicating they feel a greater sense of connection to one another.
Mr Willis said this allowed the students to discuss their experiences of placements and better prepare for and support them through the sometimes-harrowing scenarios they are exposed to during their placements.
"VR Technology is realistic, bright and immersive, the students felt like they were in a room together unlike when you use other technology, such as Zoom. This enabled them to be better engaged," Mr Willis said.
"The students had fun and attendance rates were high, students were able to be vulnerable with and achieved a sense of belonging which is essential for developing student confidence and competence."
University of Adelaide Associate Professor Edward Palmer from the Unit for Digital Learning and Society who is also Mr Willis's supervisor said VR communities may be a meaningful way of linking physically separated students.
"Presence in a VR space is a key aspect of that experience and is much greater than that obtained from a Zoom chat. That feeling of 'being there' may enable more meaningful conversations to occur, and Sam's results attest to that."
Mr Willis believes that VR technology can be used not only in the paramedicine sector but any other sector where placements are required.
"By supporting students in this way, we are better preparing them for placements and meeting outcomes no matter the sector they are studying in," Mr Willis said.
"This allows their self-confidence to grow, they are accepted as individuals, and it will better help our students meet the standards required when they graduate."
It is intended that these VR sessions will be implemented into the CDU paramedicine program in 2024 which will help connect students who are studying all across the Territory and country even those undertaking placements in remote areas.
Contact details:
Emily Bostock
Acting Research Communications Officer
T: +61 8 8946 6529
M: 0432 417 518
E: media@cdu.edu.au