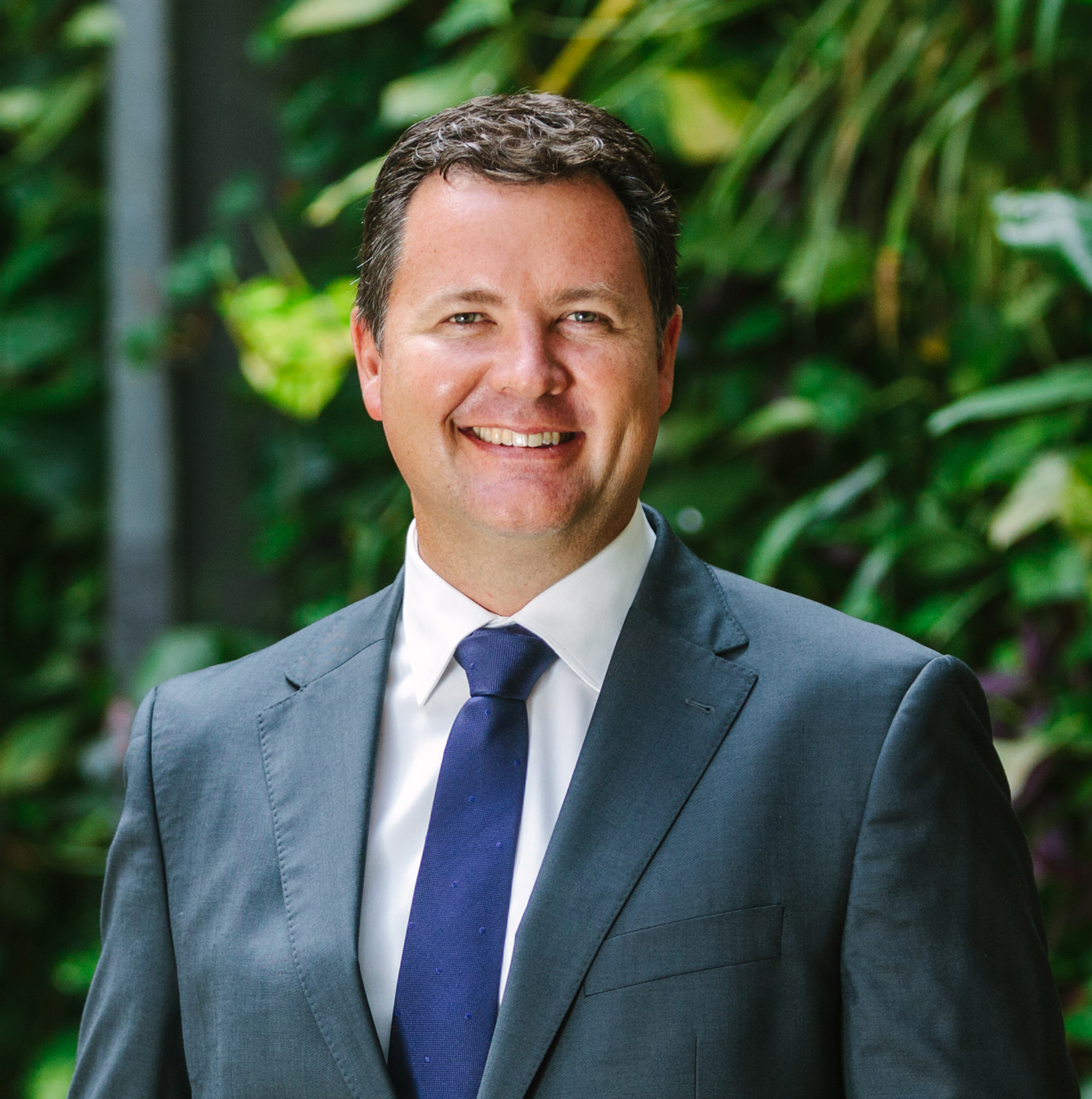 BMT Tax Depreciation recently estimated the tax depreciation potential shown in the renovated homes of the 2023 series of The Block, showing the cumulative depreciation value closing in on a staggering 23 million dollars.
Savvy investors will take these lucrative deductions into account when making their investment choices, with Eliza and Liberty's house ranking the highest in overall long-term depreciation at a potential $4, 996,640 total deduction. Steph and Gian's home shows the highest short-term depreciation potential of up to $180,000 deduction in the first year alone, with houses one, two and three following closely with potential depreciation deductions of between $160, 000 and $170, 000 per property in the first year.
Depreciation refers to the natural wear and tear of a property and its assets over time and is one of the highest tax deductions available to property investors.
BMT CEO Bradley Beer explains that "the sizeable nature of depreciation deductions on The Block properties is due to the substantial renovations performed".
Substantial renovations occur where all or a significant part of a building is removed or replaced.
Mr. Beer states that "because these properties have been substantially renovated, both plant and equipment assets installed during the renovation, as well as capital works deductions can be claimed, making them even more enticing for investors."
He reiterates that "the extent of remodelling on a pre-owned home will impact the depreciation schedule and potential deductions available to the investor."
Mr. Beer also said that "with private investors often snapping up these properties, the impressive depreciation available to the new owners will be a key selling point when it comes to auction time, often directly impacting the final selling price."
Reducing tax liabilities will be part of any serious investor's overall strategy and with these lucrative schedules, investors will once again be flocking to the auction of these prime properties on 4 November.
Key Facts:
$23 million worth of deductions found on The Block renovations.
First year depreciation on individual homes found to be between $160, 000 and $180, 000 per house.
Eliza and Liberty's house has the most long term depreciation of close to $5 million.
About us:
BMT Tax Depreciation is Australia's leading supplier of tax depreciation schedules.
Contact details:
Lauren Howarth
0406532320