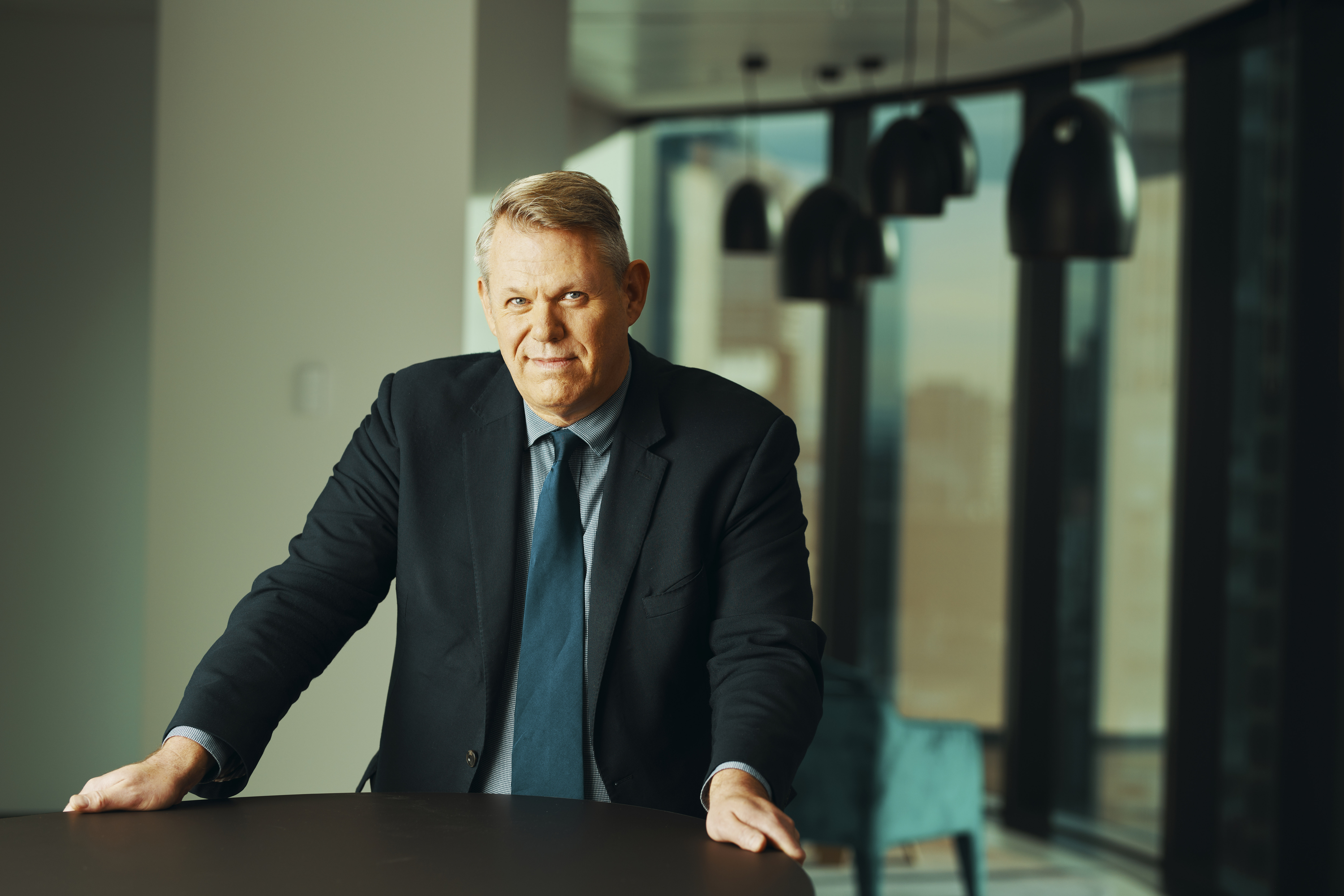 STRICTLY EMBARGOED until 21:00 AEST THURSDAY 27 July 2023
(corrected date to 27 July)
Consumers in dispute with financial firms lodged a record 96,987 complaints with the Australian Financial Complaints Authority (AFCA) in the past 12 months, an unprecedented rise of 34 per cent on the previous financial year.
AFCA's Chief Ombudsman and Chief Executive Officer, David Locke, said the rise reflected growing financial stress in the community, the continued scourge of scams, and issues with insurer claims handling that had continued for well over a year now.
"We are deeply concerned by the volume of complaints consumers are having to escalate to AFCA," Mr Locke said. "It's not fair on consumers and not good for business. We need to see a significant improvement from firms."
Mr Locke said the impact of financial stress from rising interest rates and costs of living became increasingly evident in complaints in the final quarter of 2022-23.
Overall, banking and finance complaints rose 27 per cent to 53,638 in 2022-23. Within that, complaints involving financial difficulty rose 9 per cent over the year but were up 31 per cent when the June quarter was compared with the same period a year earlier. Home loan complaints and credit card complaints also spiked higher in the final months of the year (see Data Snapshot web page for detail).
"We want to see banks and other finance providers continue to take active steps to identify and support customers who are experiencing financial difficulty," Mr Locke said.
Pleasingly, the banking and finance sector had continued to lift the proportion of complaints resolved at the earliest stage of the AFCA process.


Buy now pay later (BNPL) complaints rose 57 per cent in 2022-23. Mr Locke noted people were turning to other forms of credit to manage tight budgets. "This underlines the importance of the federal government's plan to regulate BNPL under the National Consumer Credit Act, and recent reforms addressing what's known as 'payday' lending."
Meanwhile, personal transaction accounts overtook credit cards as the most complained about product, with disputes up 86 per cent. It is the first time credit cards have failed to top the list since AFCA's inception nearly five years ago.
This was partly due to scam-related complaints, which rose 46 per cent last year to 6,048.
"We witness first-hand the human cost of this serious and sophisticated financial crime," Mr Locke said. "It's pleasing to see initiatives by individual banks to combat scams but we would welcome a more consistent approach across the sector."
Mr Locke welcomed the government proposal for codes of practice addressing scams. "AFCA believes there is a need for enforceable standards, to lift the bar on scam prevention and remediation. This will also aid the work we do as an ombudsman service."
The top issue in complaints to AFCA in 2022-23 was delay in insurance claim handling (up 76 per cent). Overall, general insurance complaints rose 50 per cent to 27,924.
"We have been raising our concerns about claim delays with insurers for over 12 months now," Mr Locke said. "It is disappointing that this continues to be a concern. While we acknowledge the challenges insurers have faced, the bulk of complaints in the past year were not about natural disasters but about regular claims. We would like to see insurers take the necessary steps to ensure fewer policyholders have to take a complaint to AFCA."
Delay in insurance claim handling was also a significant issue in superannuation. Super complaints rose 32 per cent overall, but within this was a 136 per cent rise in complaints about claim delays, including the payment of death benefits.
"We urge fund trustees to closely track the progress of claims and to review outcomes for members," Mr Locke said. "Access to this money is vital for people who have lost a loved one or are unable to work. Unnecessary delays and poor communication are distressing."
Overall, in 2022-23 consumers secured $253.8 million in compensation and refunds after coming to AFCA. In addition, AFCA's systemic issues work – on issues with a wider impact than single complaints – resulted in firms remediating more than 368,000 people to a total of $75.5 million.
AFCA has helped secure $1.07 billion in compensation and refunds since starting operation on 1 November 2018. It has received more than 367,000 complaints in that time. Its systemic issues work has resulted in 4.8 million people receiving $340.2 million.
Note to editors: For more detail, including a financial sector and state-by-state breakdown, please visit our Data Snapshot web page. Please note that only preliminary 'headline' data is available at this stage. More detailed, segmented data will be available in coming months.
Key Facts:
Complainants secure $254 million in compensation
Banking and Finance complaints up 27%, pointing to financial stress
Scam-related complaints rise 46%
General Insurance complaints up 50% as claim delays continue
About us:
About AFCA – The Australian Financial Complaints Authority (AFCA) is a non-government ombudsman service providing free, fair and independent help with financial disputes. AFCA is a one-stop-shop for consumers and small businesses who have a dispute with their financial firm, over things such as banking, credit, insurance, advice, investments or superannuation. Where an agreement cannot be reached between parties, AFCA can issue decisions that are binding on financial firms.
Contact details: