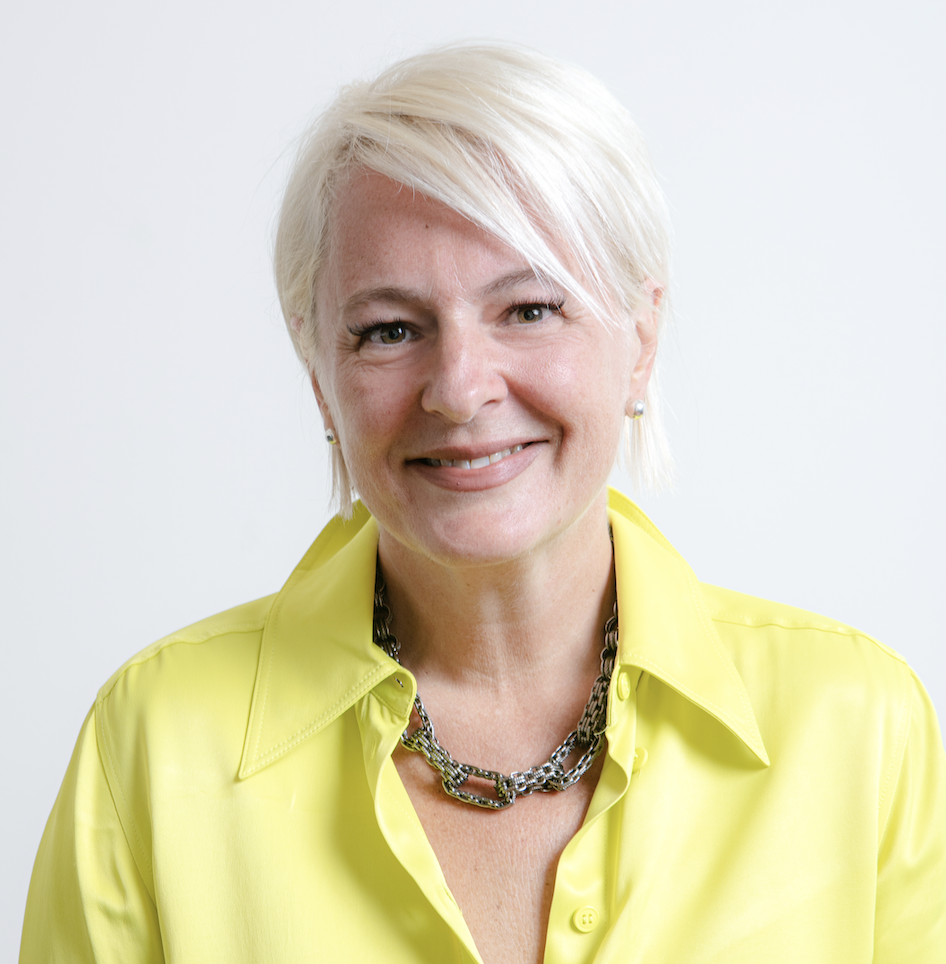 Almost one third (30%) of Australian workers believe that they could relocate overseas and still stay working for their current employer, according to the ADP® Research Institute's People at Work 2023: A Global Workforce View.
The report highlights the extent to which international borders are becoming less of a barrier to in-demand workers – and especially to 'digital nomads' who can work remotely from anywhere. This is best illustrated in the IT and Telecommunications industry, with 70 percent of workers assuming it possible to relocate overseas and stay at their company.
The expectation is especially high among the younger workforce in Australia, with 39 percent of 18-24 year olds considering relocation an option compared to only 9 per cent of those aged 55 or older.
Workers say they believe they can do this because their employer's flexible working policy doesn't require them to be in a specific location, or that they've seen others do it successfully.
According to the survey of over 1,400 Australian workers, nearly two in 10 workers (18%) believe that within five years, it will be the norm in their industry to have the ability to work remotely from anywhere in the world.
One in five (20%) of participants say their employer's policy gives them complete flexibility over where they work. Flexibility of location is cited by one in six workers (18%) as an important factor to them in a job.
Kylie Baullo, Managing Director ANZ at ADP, ADP, comments: "The option for extended travel and true workplace flexibility by being able to work from anywhere is becoming a huge consideration for Australian workers, especially among young people who crave experiences abroad following COVID-induced lockdowns. This changing landscape of work has expanded workers' horizons - and the trend is here to stay."
"Flexibility of location empowers workers to explore countries with lower living costs or a different life experience, leading to heightened job satisfaction. Employers who offer location flexibility can therefore attract a larger pool of talent."
"In light of these shifting expectations, employers in Australia need to carefully assess their comfort level in enabling remote work abroad and proactively adapt their policies and systems to meet these evolving needs."
"Ensuring the appropriate placement of workers becomes paramount for employers, particularly in the Australian context. Factors such as security and logistical considerations, including safe access to company networks and effectively managing work across wildly different time zones, must be effectively addressed."
"It is imperative for employers to communicate clearly and transparently regarding the permissibility of working from abroad and the specific circumstances under which it is allowed. They should be well-prepared to handle requests for overseas work, emphasising to employees that having a laptop does not automatically grant unlimited work freedom."
People at Work 2023: A Global Workforce View explores employees' attitudes towards the current world of work and what they expect and hope for from the workplace of the future.
For more insights, please read the 'People at Work 2023: A Global Workforce View' report.
About the research
ADP Research Institute® surveyed 32,612 workers in 17 countries around the world between 28 October and 18 November 2022 including over 8,613 working exclusively in the gig economy. This included:
7,721 in Asia Pacific (Australia, China, India and Singapore)

15,290 in Europe (France, Germany, Italy, the Netherlands, Poland, Spain, Switzerland and the UK)

5,751 in Latin America (Argentina, Brazil and Chile)

3,850 in North America (USA and Canada).
Within the worker sample gig workers and traditional workers were identified. Gig workers were identified as those who work on a contingent, temporary, or seasonal basis, or as a freelancer, independent contractor, consultant, gig worker, or use an online platform to source work. Traditional employees were identified as those who are not working in the gig economy and instead have a permanent full or part-time position.
The survey was conducted online in the local language. Overall results are weighted to represent the size of the working population for each country. Weightings are based on labour force data from the World Bank, which is derived using data from the ILOSTAT database, the central statistics database of the International Labour Organization (ILO), as of February 8, 2022.
Key Facts:
New research from leading HCM solutions provider ADP shows that 30% of Australian workers believe they could relocate abroad and still work for their current employer

18% of participants think working from anywhere will be 'the norm' within five years

One in five employees say their employer's work policy gives them complete flexibility over where they work
About us:
About ADP (NASDAQ – ADP)
Designing better ways to work through cutting-edge products, premium services and exceptional experiences that enable people to reach their full potential. HR, Talent, Benefits, Payroll and Compliance informed by data and designed for people. Learn more at ADP.com
Contact details:
adp@iconagency.com.au