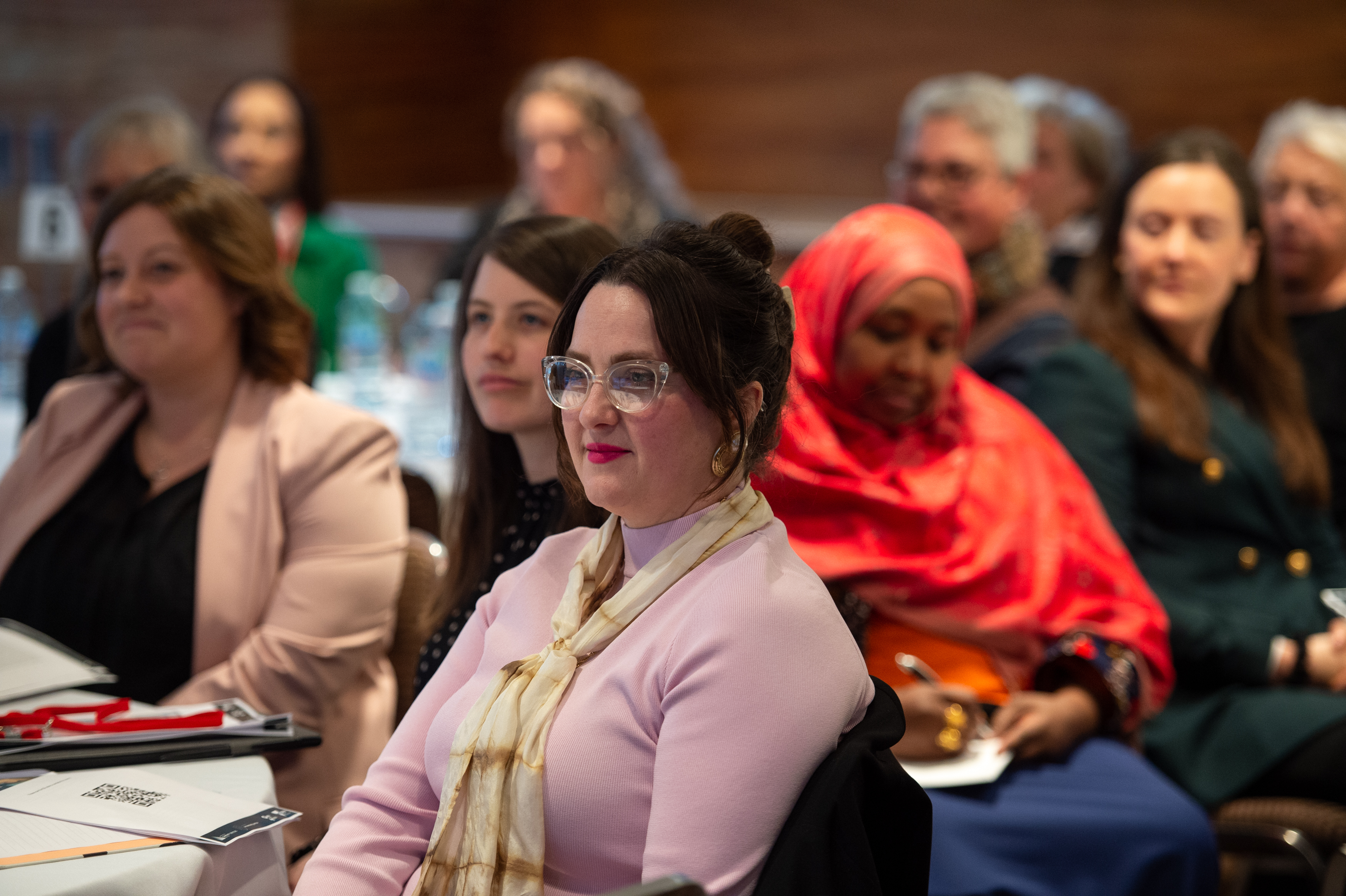 Organisers of a ground-breaking program to help more women run for local government say time is running out to get involved.
Applications close on Friday, April 14, for the government-funded Women Leading Locally program aimed at equipping community leaders for public office.
There are 65 fully funded training places available for women across Victoria, with masterclasses in campaigning, leadership, governance and diversity. Graduates earn a certificate in community leadership and governance.
The aim is to increase the number of women running in the 2024 local government elections, as part of a Victorian Government policy to strive for a 50/50 gender split.
Delivered by the Institute of Community Directors Australia (ICDA) and Women for Election, the program targets the 31 local government areas with the lowest representation of women.
Organisers are especially keen for additional applicants from these 18 LGAs: Ararat, Bass Coast, Buloke, Campaspe, Colac Otway, East Gippsland, Gannawarra, Glen Eira, Mansfield, Mildura, Mount Alexander, Northern Grampians, Pyrenees, Swan Hill, Towong, Wellington, West Wimmera and Wodonga.
"We've had a flood of applications from women from every walk of life, but we're determined to give every chance to those women who have doubts about putting themselves forward. We want to bust through the 'imposter syndrome' that holds far too many women back and change the face of local government," ICDA general manager Adele Stowe-Lindner said.
Women for Election chief executive Licia Heath – a past political candidate herself – said the 2022 intake had motivated scores of women to take the next step.
"These women have the motivation to make it and to do good in their communities. We provide them with guidance on how to run, and how to get elected."
"We all know people who'd make fabulous elected representatives, because we already see them in voluntary roles serving their communities. We want those women, through this program, to see themselves as future political leaders and councillors. Our motto is: 'If you care, you qualify'."
"We know that the diverse experience, expertise and skills they'll bring to local government will lead to better policies, better outcomes for communities, and a healthier democracy."
Past participant Emily Greco said the program had spurred on her political ambitions to improve the gender balance on Hume Council, which has three women on an 11-member council.
"I don't feel that my council currently reflects me or my local community, and I think we can do a lot better."
Another graduate, Karla Reardon, from the Macedon Ranges Shire, was motivated to sign up simply to "be a representative of the community in which I live", but urged others to sign up for a program that knocked down barriers and built knowledge, confidence and connections.
"No other program provides this depth of connectivity to future life goals," she said.
Applications are open to all women with a passion for their local community, and youth, First Nations women, women with disability, women from diverse cultural and linguistic groups, and LGBTIQ+ women are strongly encouraged to apply.
Politics in Colour founder Kat Henaway, who hosts masterclasses for women of colour who join the program, urged diverse and intersectional women to apply, because those participants can have an outsized impact.
"Any women of colour elected to local government will have an immediate and powerful impact by influencing the way councils interact with their communities and by forging a path for more women to follow them."
Key Facts:
- A Victorian Government-funded program aims to boost women's representation in local government to 50/50.
- A free fellowship program is available to 65 women in the 31 LGAs with the lowest representation of women.
- It's intended that graduates of the program will run for office in upcoming local government elections.
About us:
About the program: Women Leading Locally is an initiative of the Victorian Government delivered by the Institute of Community Directors Australia in partnership with Women for Election, a non-partisan not-for-profit with a mission to inspire and equip more women to run for public office.
Applications for the 2023 program are open until 14 April. The program provides a no-cost opportunity for 65 women to be supported to stand for local government elections in 2024.
Web link: communitydirectors.com.au/training/women-lead
Contact details:
ICDA general manager Adele Stowe-Lindner adelesl@ourcommunity.com.au | 0411 344 518
Women for Election CEO Licia Heath licia@wfe.org.au | 0410 550 338
Participants Karla Reardon kreardon1@live.com | 0419 259 714 and Emily Greco emily.greco@ymca.org.au | 0422 181 988
Media assistance Matthew Schulz matthews@ourcommunity.com.au | 0409 626 619